Giving OPPORTUNITIES
There are many ways to support Goodwill Neighbors Helping Neighbors program (NHN). If you are unable to contribute your time, but are interested in making a monetary donation to our program, please visit the online donation page.
If you would like to make an in-kind donation, please call our office for detailed information about items you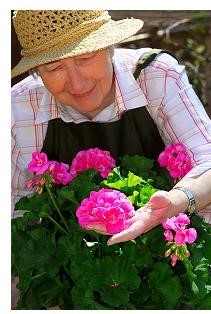 can donate. There are a number of items we often find necessary to assist our program participants.
The generosity of individuals and organization greatly impacts the lives of the older adults in our community. Your contributions of time, service, household items, etc. are invaluable to the success of the NHN program and its goal of helping older individuals remain as independent as possible in the community. Your donation in its entirety benefits NHN and is fully tax-deductible.
If you have any questions about giving to NHN, please contact: