BSW
Bachelor of
Social Work
MSW
Master of
Social Work
PhD
Social Work PhD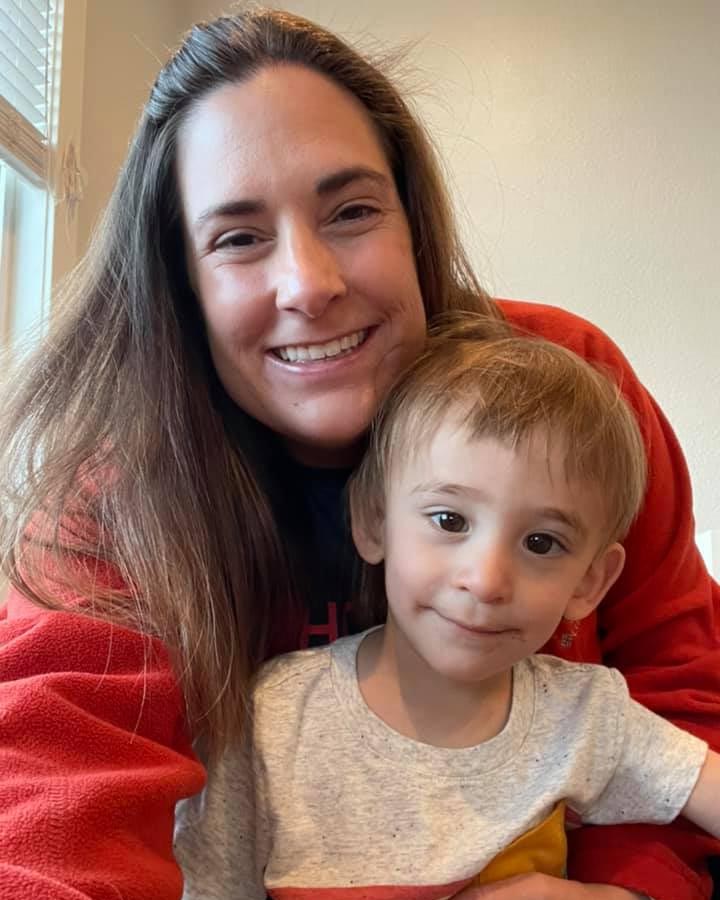 A doctoral student's research is working to reshape the ways survivors think of their abusive relationships.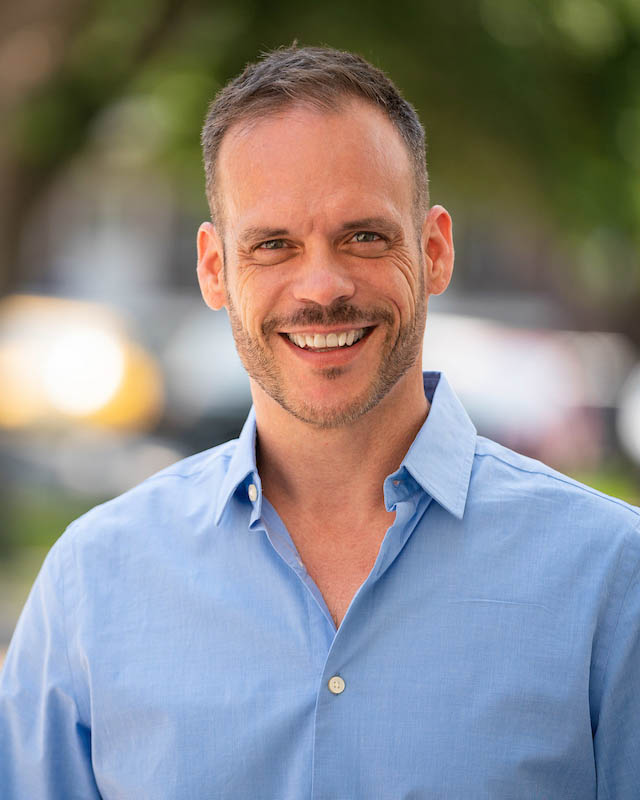 How do flexible work policies affect mental health? After conducting an extensive review, Dr. Osteen's research team provides insight and recommendations.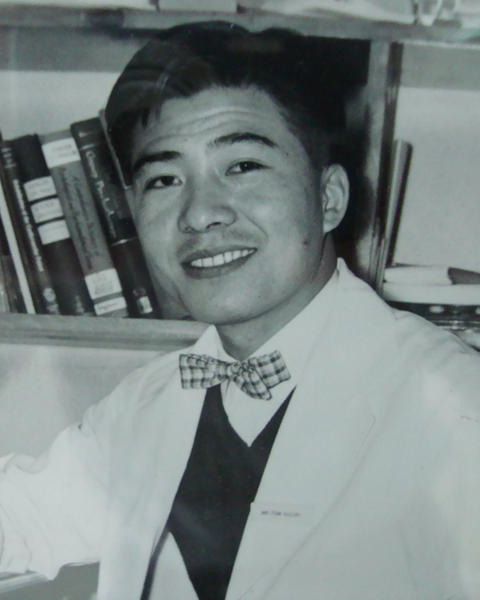 1957 MSW grad Tom Suzuki recalls his thesis defense, talks about using group therapy before it had a name, and shares a look at his long career in medical social work.