BSW
Bachelor of
Social Work
MSW
Master of
Social Work
PhD
Social Work PhD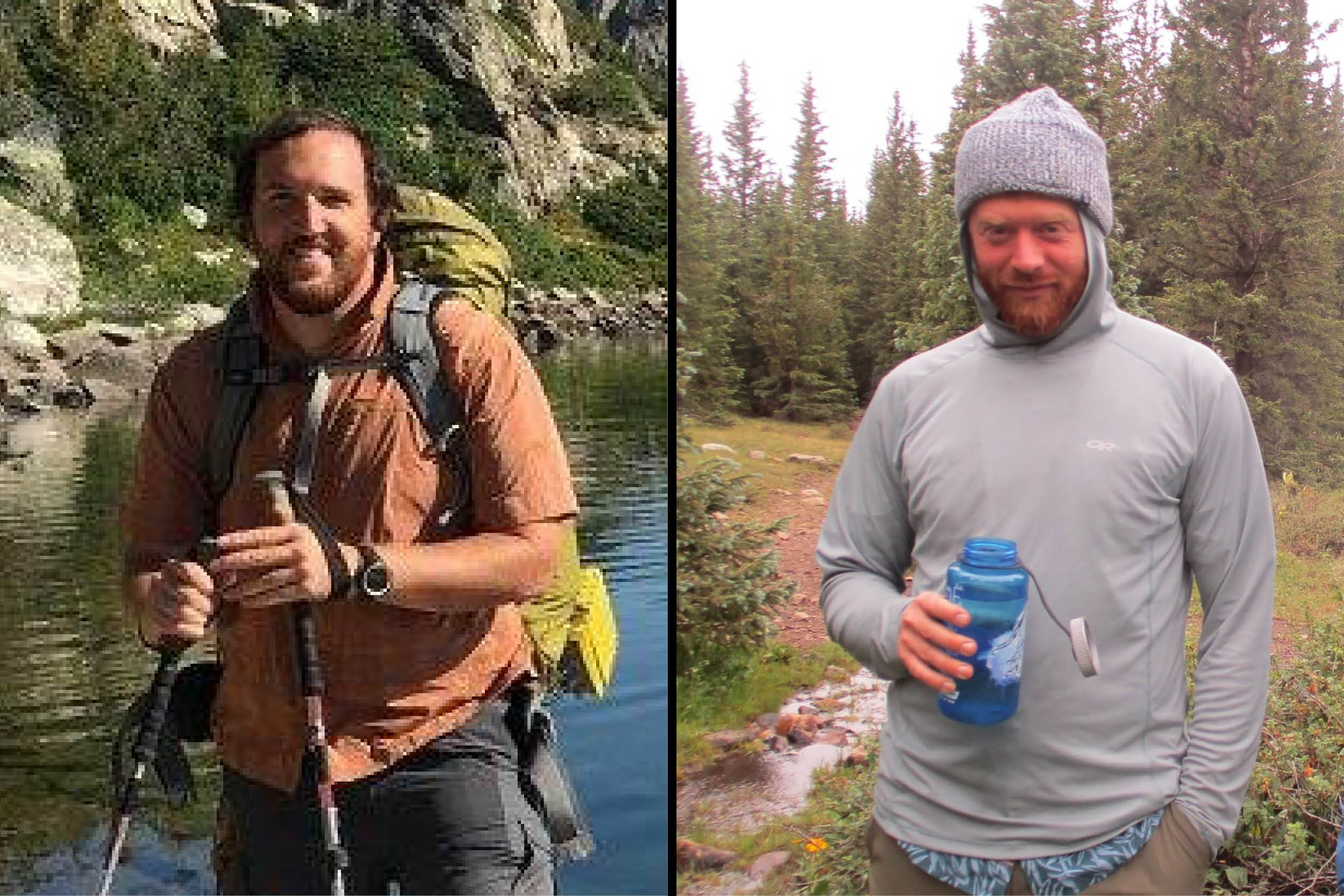 Two professors explore the intersection of technology, nature connectedness, and advocacy.
Using a futurist framework, Dr. Jaehee Yi and the first cohort of the Social Work Health Futures Lab consider possible futures (plural) for the profession.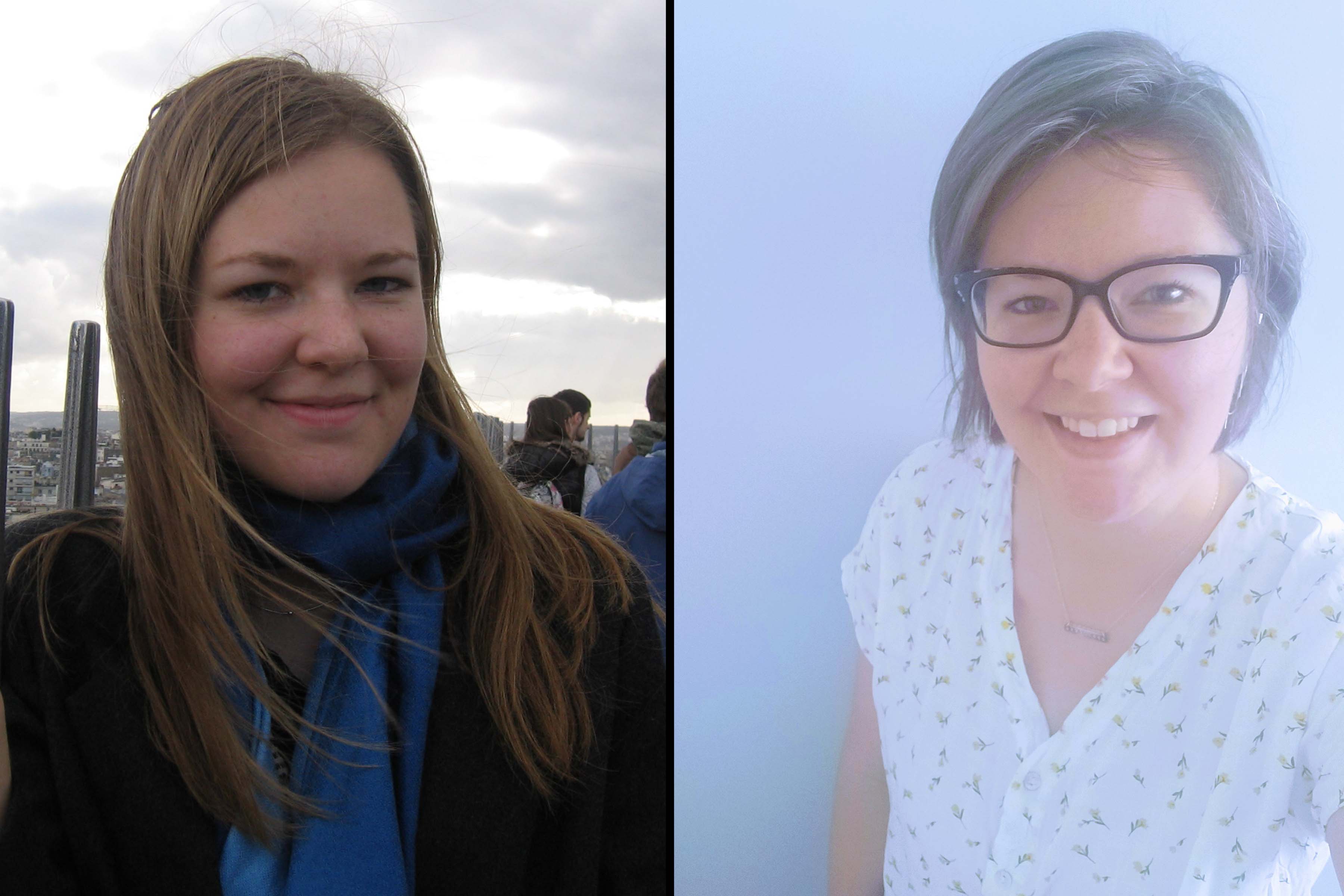 Inspired by the research of a PhD candidate, one College of Social Work staff member unflinchingly shares her personal experience with intimate partner violence and their shared hope for other young people.
Questions? Contact Us