BSW
Bachelor of Social Work
MSW
Master of Social Work
PhD
Social Work PhD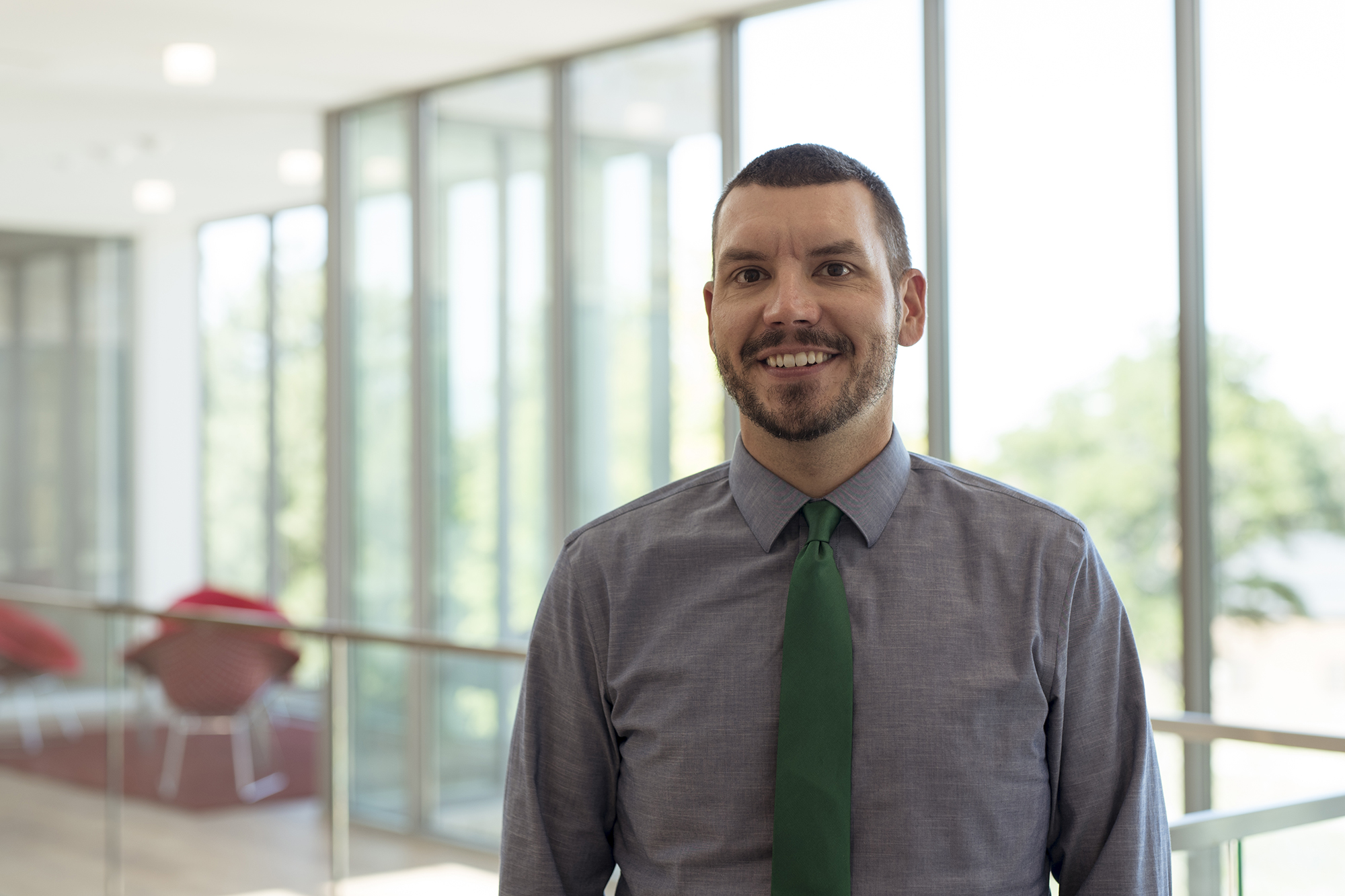 When researchers are able to collect more data in real time—at the actual moment someone decides whether or not to light a cigarette—they have better information to create better interventions.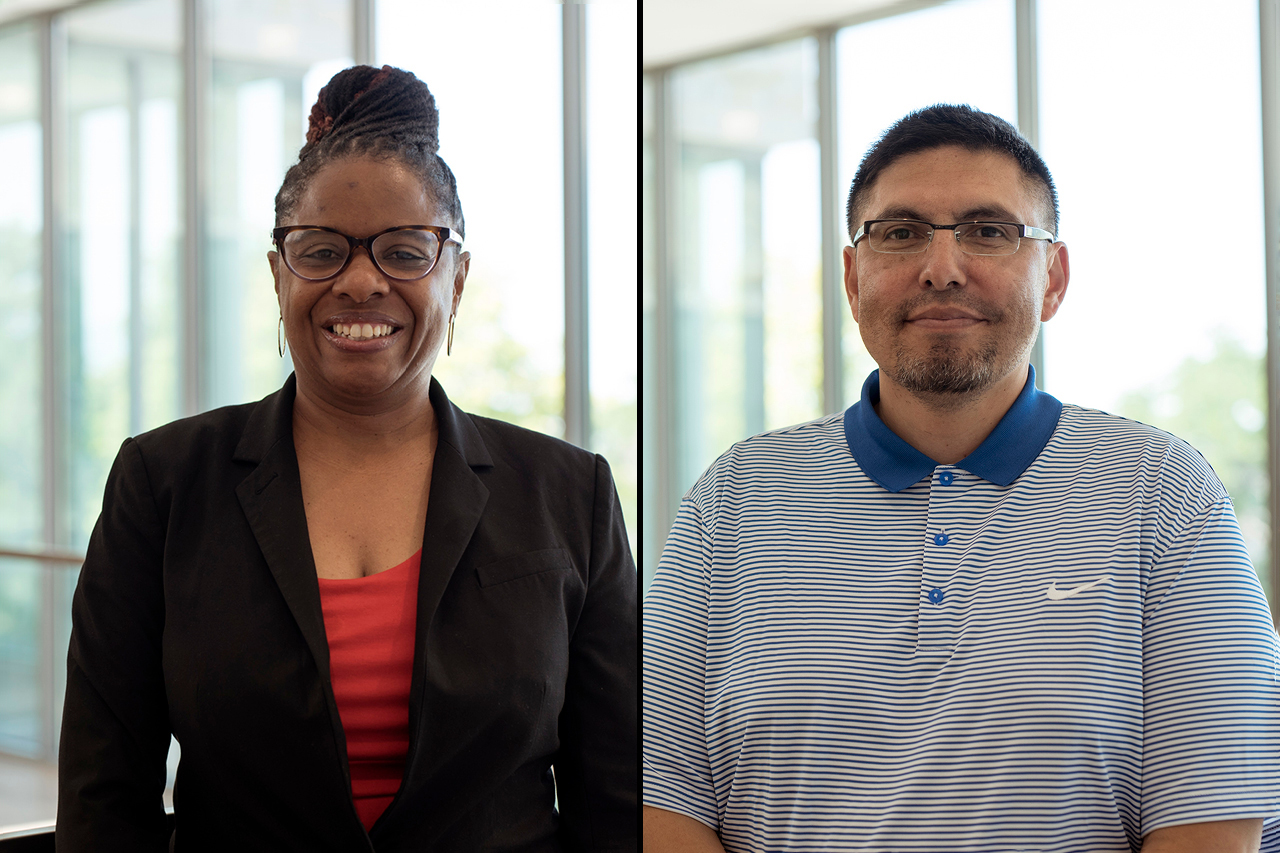 This spring, faculty wanted more information about how to support their students in the middle of a uniquely difficult time—so they created a research study to do just that.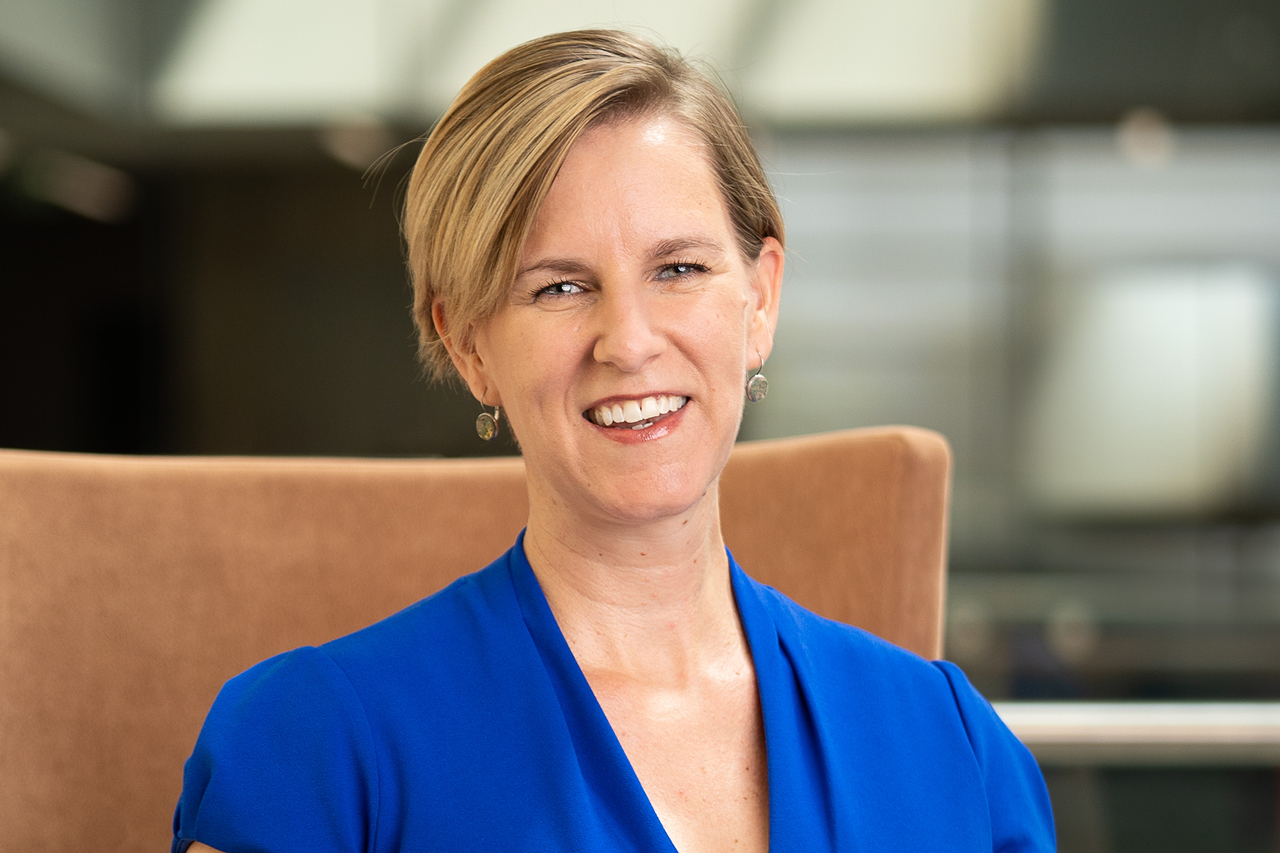 In the wake of the tragic deaths of George Floyd, Breonna Taylor, Ahmaud Arbery, the Utah Criminal Justice Center launched a webinar series of research-informed, conversational dialogues in which panelists are honest and vulnerable about very complex issues.