About the College of Social Work
Mission
The University of Utah College of Social Work is dedicated to providing outstanding education and training to the professional social workers of tomorrow.
Through education, research, and community engagement, the College of Social Work advances the transformation of policies, practice, and interventions to alleviate human suffering, enhance well-being, and promote social justice.
College Community
The University of Utah College of Social Work, established in 1937, is a leader in social work education in the Intermountain West. The College offers students an inclusive and challenging learning environment where students are encouraged to collaborate with faculty, peers, and community partners in analyzing and resolving critical social problems.
Message From the Dean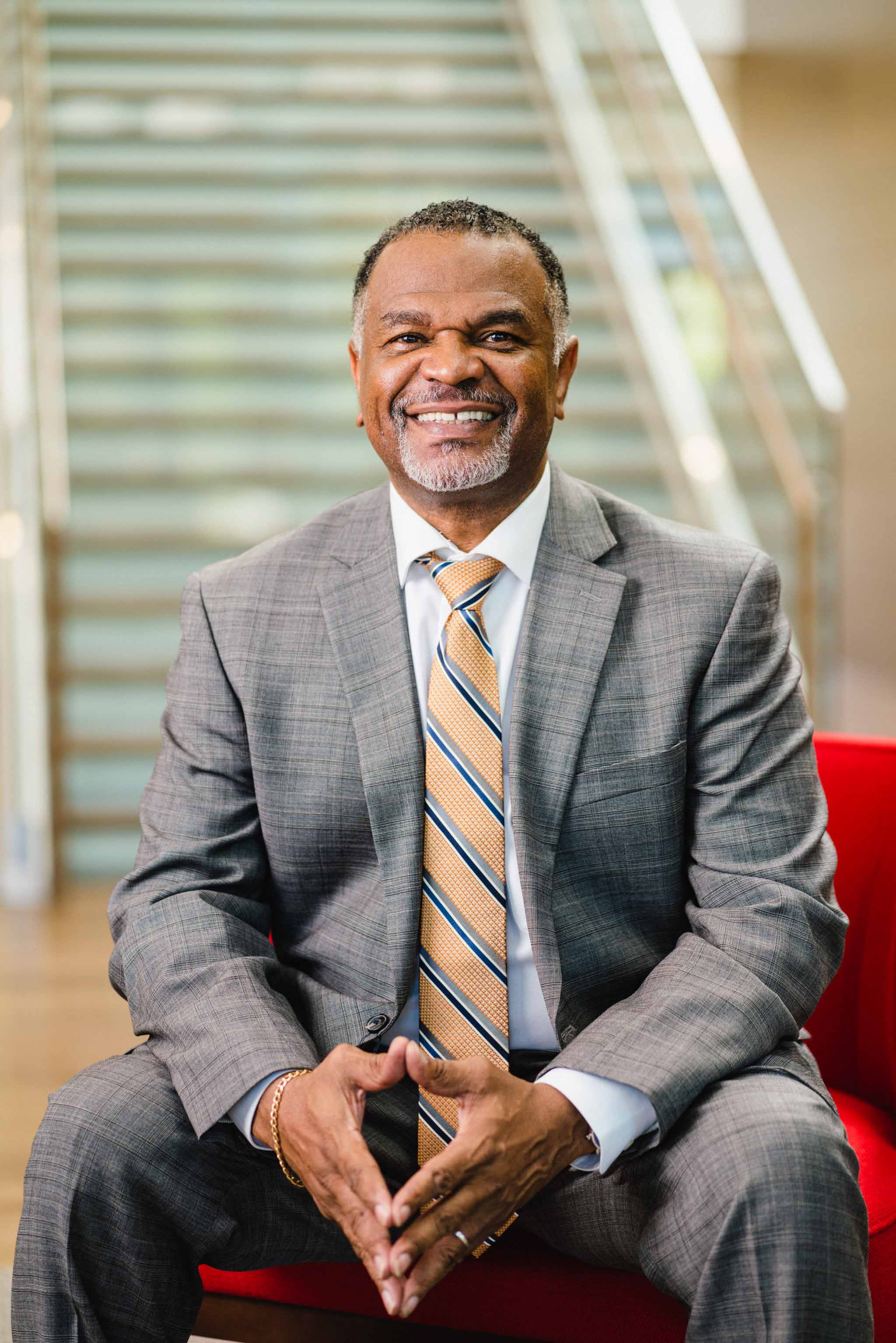 Welcome to a bold new academic year!
We are moving in important directions, propelled by a variety of forces—a pandemic, a crisis-level shortage of social workers, your valuable feedback this past year, and our continuous efforts to improve our programs for our students.
Since I became dean of the College of Social Work in July of 2017, I've emphasized the importance of a quality student experience, from the application process through the handshake at graduation. A few new places you can expect to see these quality changes include a streamlined admission process from the BSW to the MSW Program, online program advances, and a doubling-down on our teaching.
We've learned a lot since March of 2020, and we're leveraging that experience to provide greater access to our programs—both on campus and online. We're simplifying the application process for our BSW students headed to our MSW Program—if you have at least a 3.0 GPA, you won't need references or the timed essay. Regarding online changes, there will be training for all faculty to improve their online teaching skills—we'll be in a hybrid world as we go forward and everyone needs to know how to manage that well. We also learned through our 2020 transition from classrooms to class-Zooms that we need to provide educational options that fit people's lifestyles—that must include effective online opportunities. And last, but far from least, we've been able to improve the quality of our programs through new faculty hires, creating a deeper pool of expertise and enabling us to offer more classes and more electives.
All of these changes allow for more space to admit more high-caliber students—and graduate more talented social workers. Our students will join our alumni in this growing, essential profession. We have great confidence in all of you and great hope for all we will do together.
Martell L. Teasley, MSW, PhD
Dean
Fall and Spring Schedule
Monday - Thursday: 8 A.M. – 7 P.M.
Friday: 8 A.M. – 5 P.M.
Closed: Saturday and Sunday
Classes in the lab
The lab is also unavailable to all students when classes are being held. Postings will be made prior to classes.
Holiday Break Hours

Hours: 8 A.M. – 4 P.M.

The Computer Lab will be closed on Thanksgiving, Day after Thanksgiving, Christmas Eve, Christmas Day and New Years Eve for Holidays.
Summer Schedule
Monday - Friday: 8 A.M. – 4 P.M.
Closed: Saturday and Sunday
Lab Rules & Policies
If there are any questions regarding these rules and policies please ask the Lab Manager or a Lab Assistant or email: Lab Manager
---
Contact Us
If you are not sure who to contact, please call or visit our main office for assistance.
Main Office
801-581-6192, Room 101
Dean's Office
801-581-8827, Room 107
Computer Lab Tech Assistance
801-585-3703, Room 212 211
BSW & MSW Offices
801-581-8053, Suite 331
PhD Office
801-585-5979, Room 214