GIVE NOW

Giving Priorities
The College of Social Work, through its research, curriculum, and programs, is continually growing in order to respond to expanding local, national, and international communities. Check out our most current funding priorities.
read more about giving priorities >>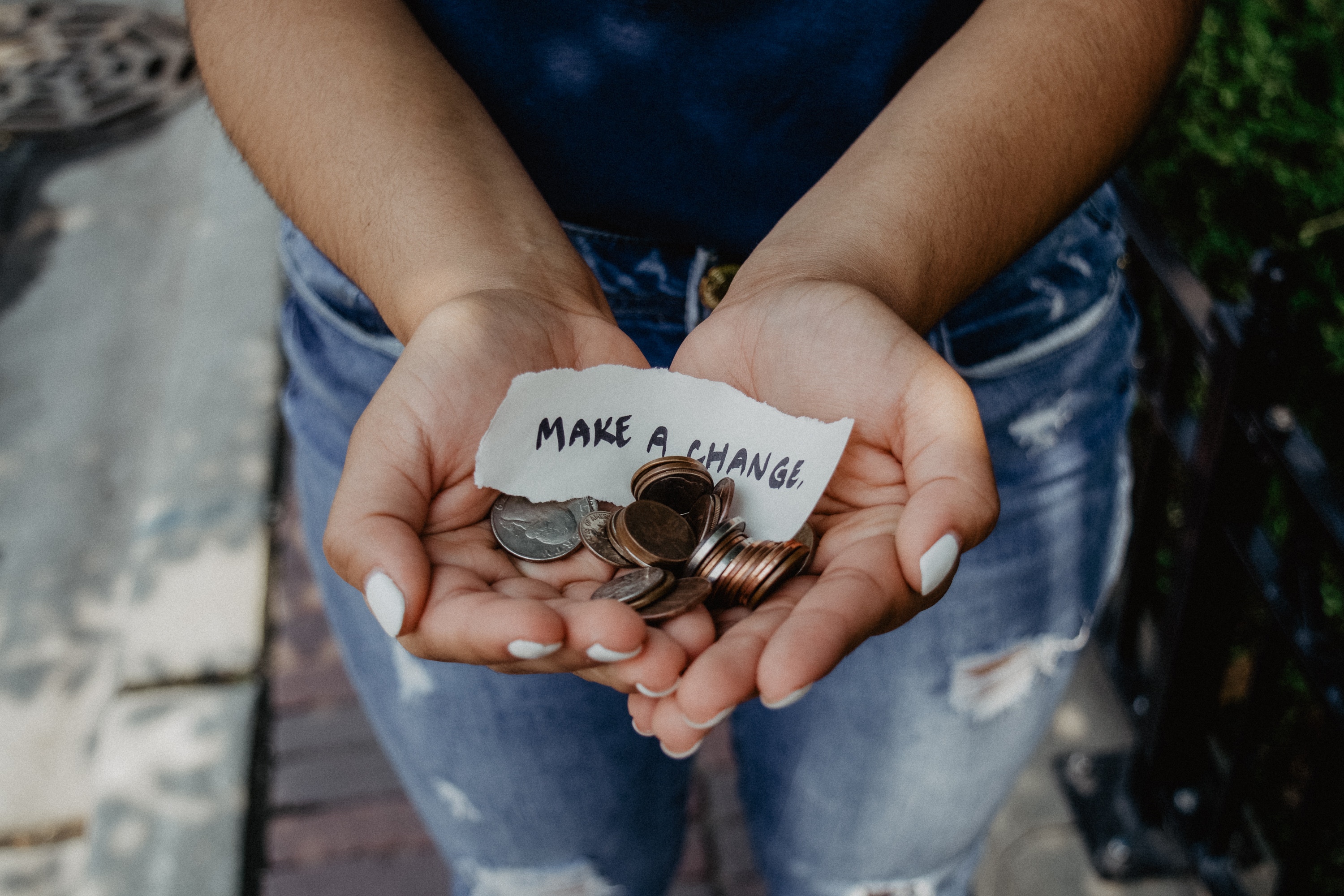 WAYS TO GIVE
Graduates of the College of Social Work will spend their careers working to improve the lives of other people. We thank you for the financial support that makes this quality education possible.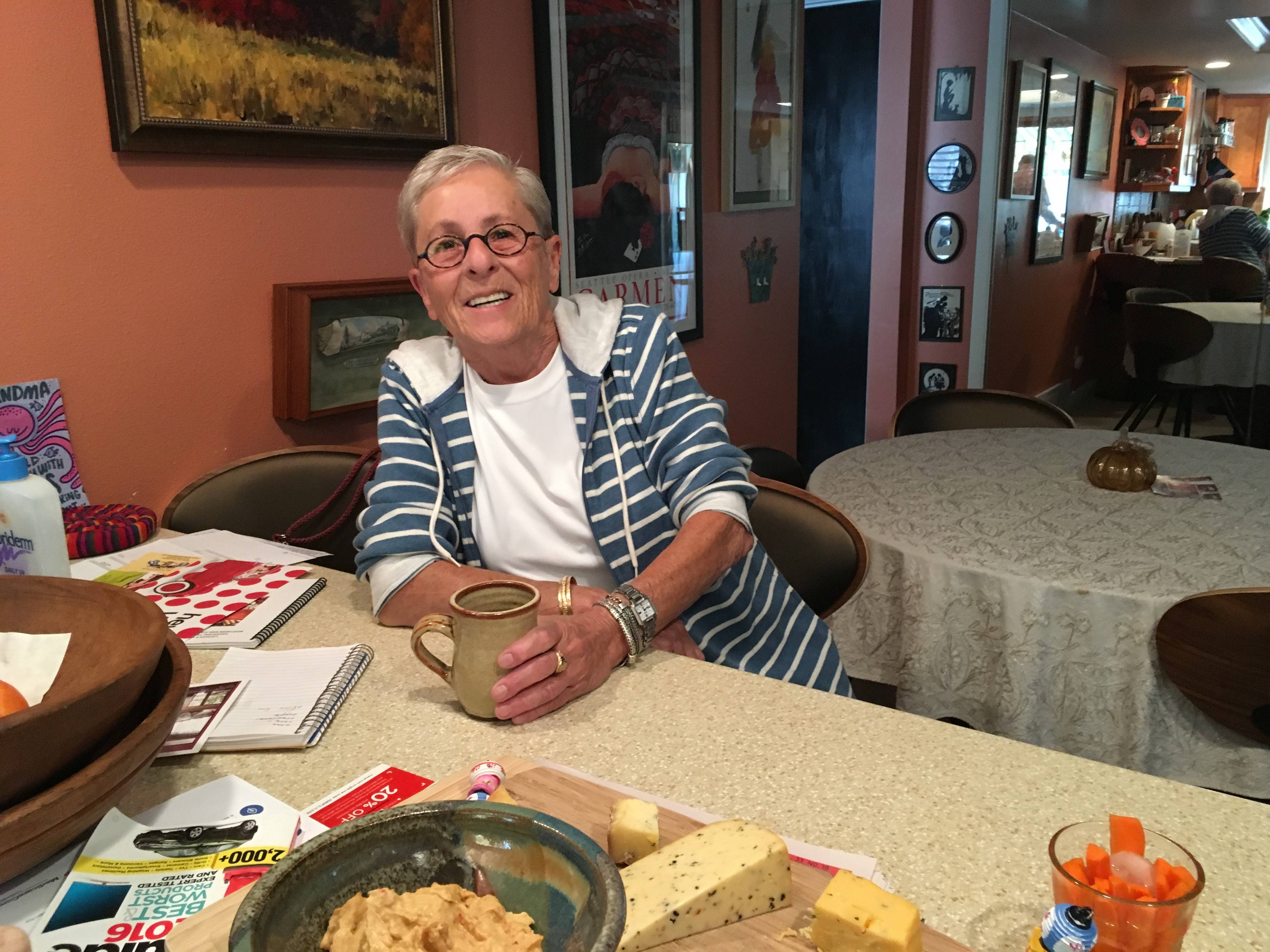 STORIES OF GIVING
The story behind every donation to the College of Social Work is different. Find out why some of the College of Social Work's generous donors decided to invest in the future of social work.
read more about stories of giving >>