---
Working toward reducing crime and victimization, and inspiring sound public policy and fair treatment in the criminal and juvenile justice systems
---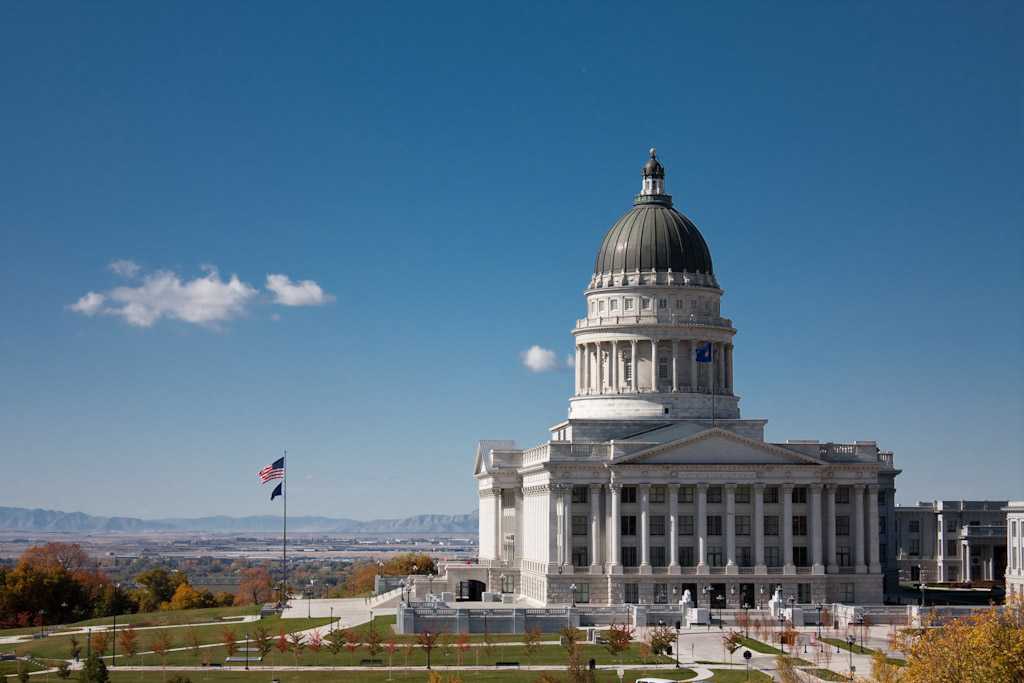 The Utah Criminal Justice Center is a collaborative partnership between the University of Utah and the Utah Commission on Criminal and Juvenile Justice that supports interdisciplinary research, teaching, and training in the areas of criminal and juvenile justice. The Center works toward reducing crime and victimization, inspiring sound public policy and fair treatment in the criminal and juvenile justice systems, and providing a model of higher education that promotes good governance through independent, non-partisan research and innovative programs.
GOALS
The production of applied research that furthers citizen understanding and assists in the development of public policy on issues of criminal and juvenile justice, as well as advances of body of knowledge in these areas
The recruitment of faculty to teach an interdisciplinary curriculum in criminal and juvenile justice
The training and placement of university students as professionals in the criminal and juvenile justice systems.
STUDIES
To date, UCJC has conducted more than 80 studies of the criminal and juvenile justice system. These studies have assisted decision-makers within our state as they develop policy and statutes to govern the criminal justice system.
FUNDING
The Center is funded through a combination of federal grants, state and county funds, and foundation resources provided by the William R. Bireley Foundation.
AUTHORIZATION
UCJC is authorized by the Utah State Board of Regents as a collaboration among the University of Utah College of Law, College of Social and Behavioral Science, and College of Social Work.