MSW Alumna's Endowed Scholarship to Encourage Students In Perpetuity
The Sarah Jane and Jeffrey J. Dunn Scholarship was established in 2016, providing financial support to social work students in perpetuity.
A graduate of the MSW Program ('99), Ms. Dunn cut her social work teeth at Valley Mental Health, where she worked alongside fellow endowed scholarship donor Chris Wellington. There, Ms. Dunn gained an even deeper appreciation for the commitment of social workers.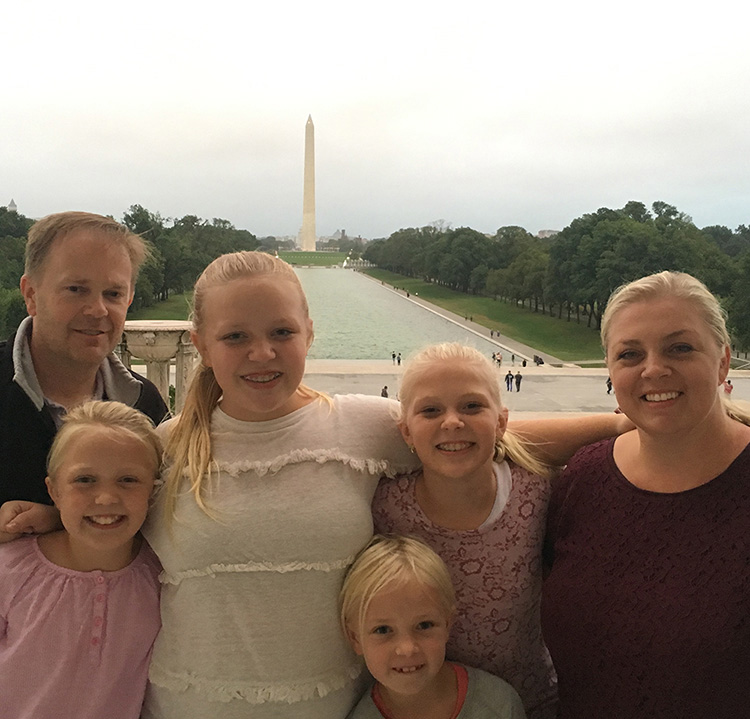 The Dunns created two endowed scholarships at the University of Utah that year—one each for their respective graduate programs. Ms. Dunn says, "We wanted to help with scholarships, and the endowments are a sustainable option. My husband is a third generation pharmacist. His grandfather was in one of the first classes of the pharmacy school at the University of Utah. We lost Jeff's father a few years ago and wanted to create a scholarship in his name. We also decided to create a scholarship in my graduate program. Not only is the program personally meaningful for me, but we want to support social workers. Social workers tend to give up so much to help other people."
In addition to their endowed scholarship, Ms. Dunn supports the students of her alma mater as an active member of the College of Social Work's Community Advisory Board, even serving as board chair for two years.
"Through the years, some amazing people have chosen to demonstrate their confidence in future generations of social workers by establishing endowed scholarships and awards," said Hank Liese, dean of the College of Social Work in 2016. "The Dunns join others whose endowed funds have supported and encouraged hundreds of students over the past three decades. It is exciting to realize that these 30-plus years are really only the beginning of what these perpetual honors will do for social work students."
Click here to join the Dunns by supporting scholarships for social work students!