Research Matters

A Message from the Dean
The last year has demonstrated the devastating costs of misinformation, as well as the critical need for sound scientific inquiry. Researchers often land in their profession because of a calling to problem-solve, to deepen understanding, and to contribute something that will improve the lives of others. It is our responsibility—as educators, scholars, practitioners, consumers, and global citizens—to share the best evidence-based practices with our students, our clients, and our communities. I am extraordinarily proud of the ways our faculty and staff have continued to advance the body of knowledge, in social work and in allied professions, during this unique moment in our shared history. I warmly invite you to learn more about their work.
Martell Teasley, PhD, MSW
Dean and Professor
---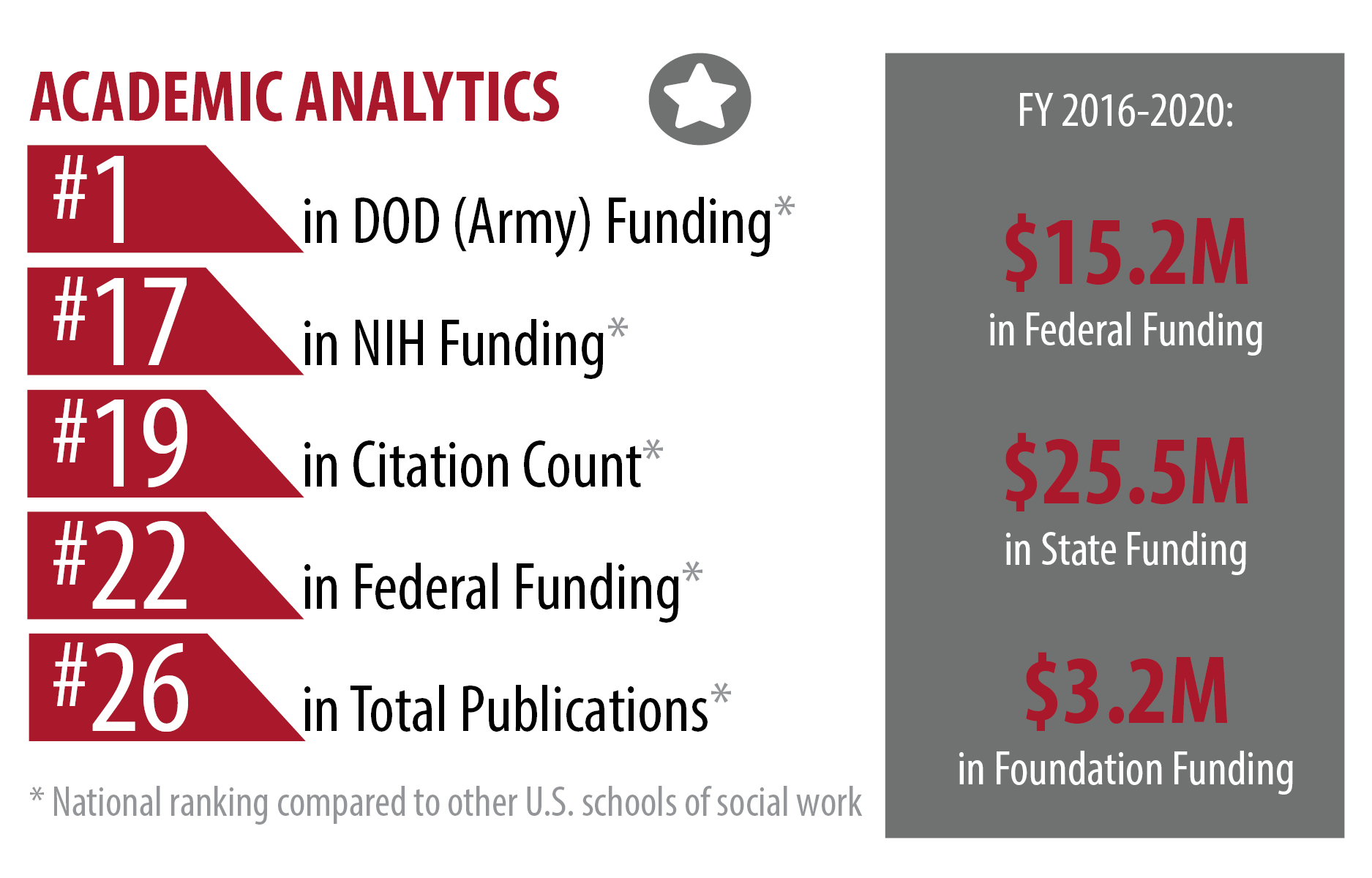 Behind the Research
On the Move in Research
The University of Utah College of Social Work is accepting applications for an associate dean of academic affairs, an 11-month tenure-track faculty position at the rank of associate professor/professor; for a three-year renewable term. Learn more here.