Message from Dean Osteen on Mental Health Awareness Month
Dear Social Work Community,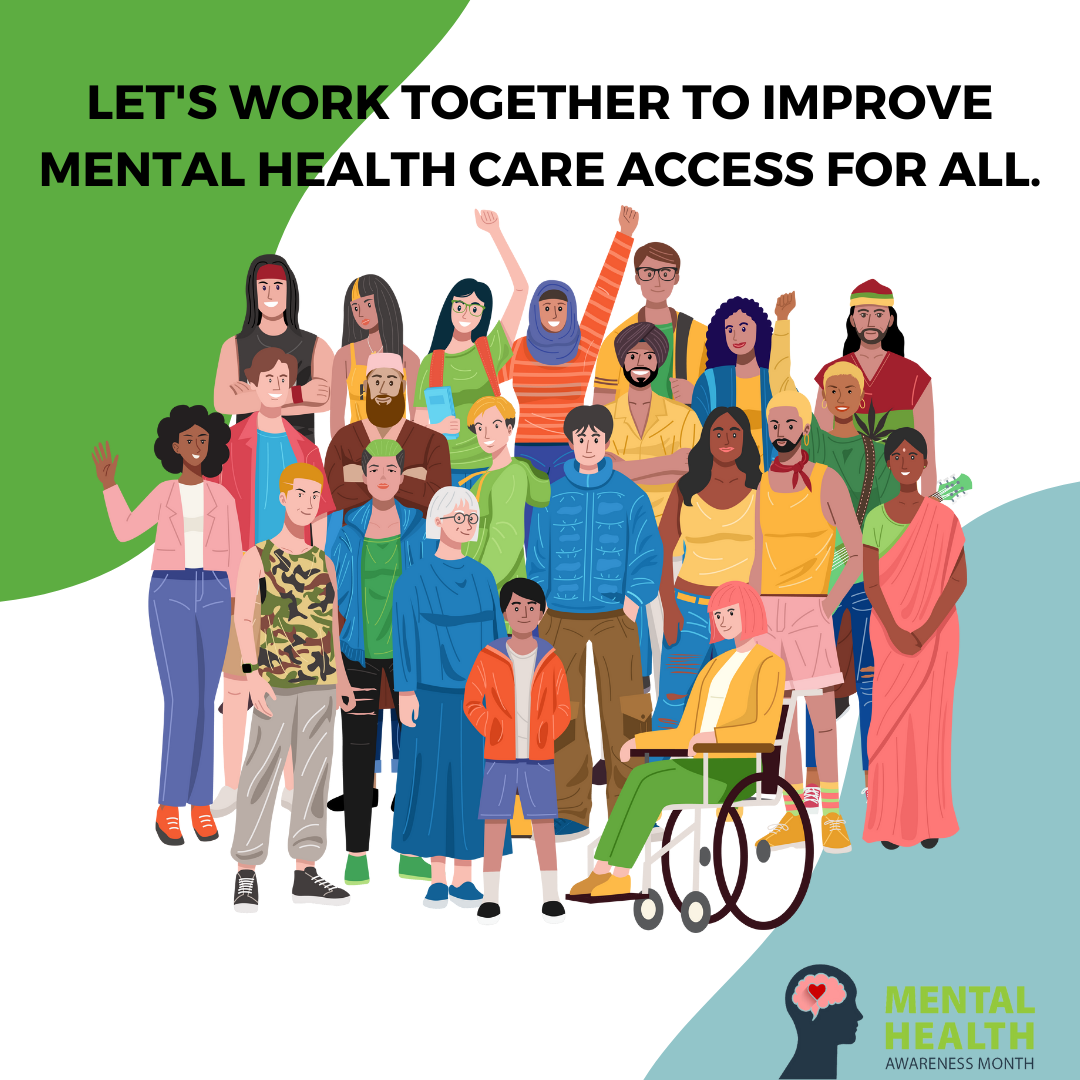 It feels fitting that we begin Mental Health Awareness Month by celebrating a milestone for tomorrow's mental health service providers—graduation. After years of intense coursework and hundreds of hours of supervised field practice, these compassionate social workers are prepared to make mental health services more accessible to their respective communities.
The numbers vary a bit, but it is estimated that clinical social workers provide nearly 80% of mental health services in the U.S., more than all other counseling professions combined. Social workers bring a person-in-environment perspective to their work that creates positive change at the micro, mezzo, and macro levels. And their work is certainly needed! According to the National Alliance on Mental Illness (NAMI), one in five U.S. adults experiences a mental health challenge each year, yet fewer than half receive treatment services.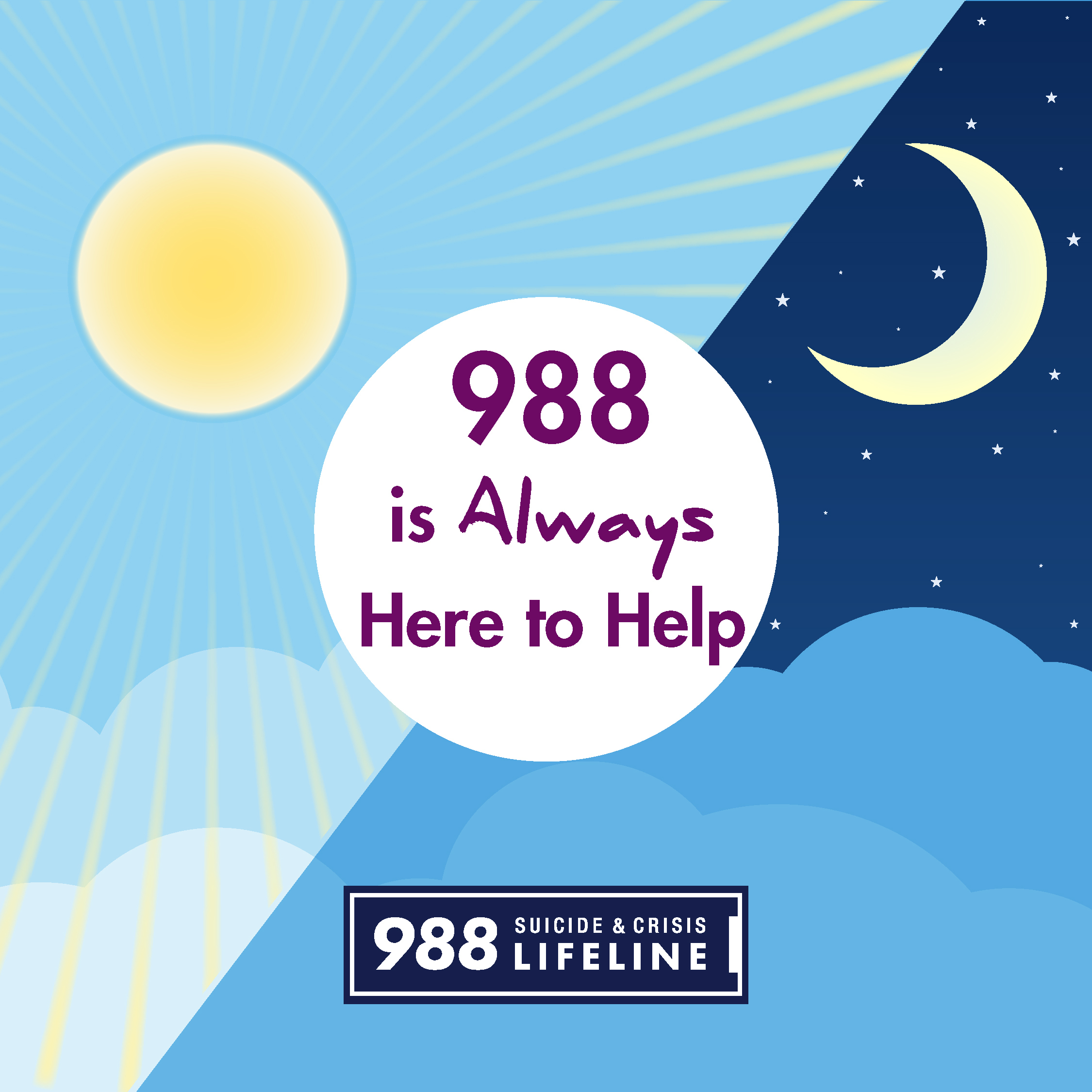 We might attribute that disparity to a lack of insurance coverage, geographic isolation, language barriers, or even the stigma that is still—somehow—associated with mental health treatment. They are all valid concerns and issues we must persistently work to address through concerted strategic initiatives. One strategy is to increase the number of rigorously trained social workers who are ready to meet the needs of clients from a wide range of backgrounds. We're working on that, too.
This month we graduated our first cohorts of students from our fully online two-year MSW and advanced standing MSW programs. We hope these social workers—along with those who earned their degrees through our other program options—will use the knowledge they've absorbed, the experiences they've gained, and the networks they've broadened to bring social work services to every corner of our state, throughout the Intermountain region, and far beyond.
Everyone should have easy, affordable access to mental health care. With every social worker we graduate, we hope to bring our global community a step closer to that goal.
Philip Osteen, PhD
Dean