HEALing Conversations: Healers Everyday Advocating Love
Every fall, Associate Professor Sarah Canham teaches a social justice seminar. And every fall, she tells her graduate students that one of their assignments is to change the world … or at least influence a corner of it. The students are encouraged to choose a project that is challenging, but could realistically be completed in a semester. Something MSW students Leah Chan and Helen Felt, and MPA students Daniel Meza and Samuel Tew took to heart. For their project, the group decided to create a space for a constructive conversation between members of the LGBTQ community and members of the state's dominant religious group, the Church of Jesus Christ of Latter-day Saints.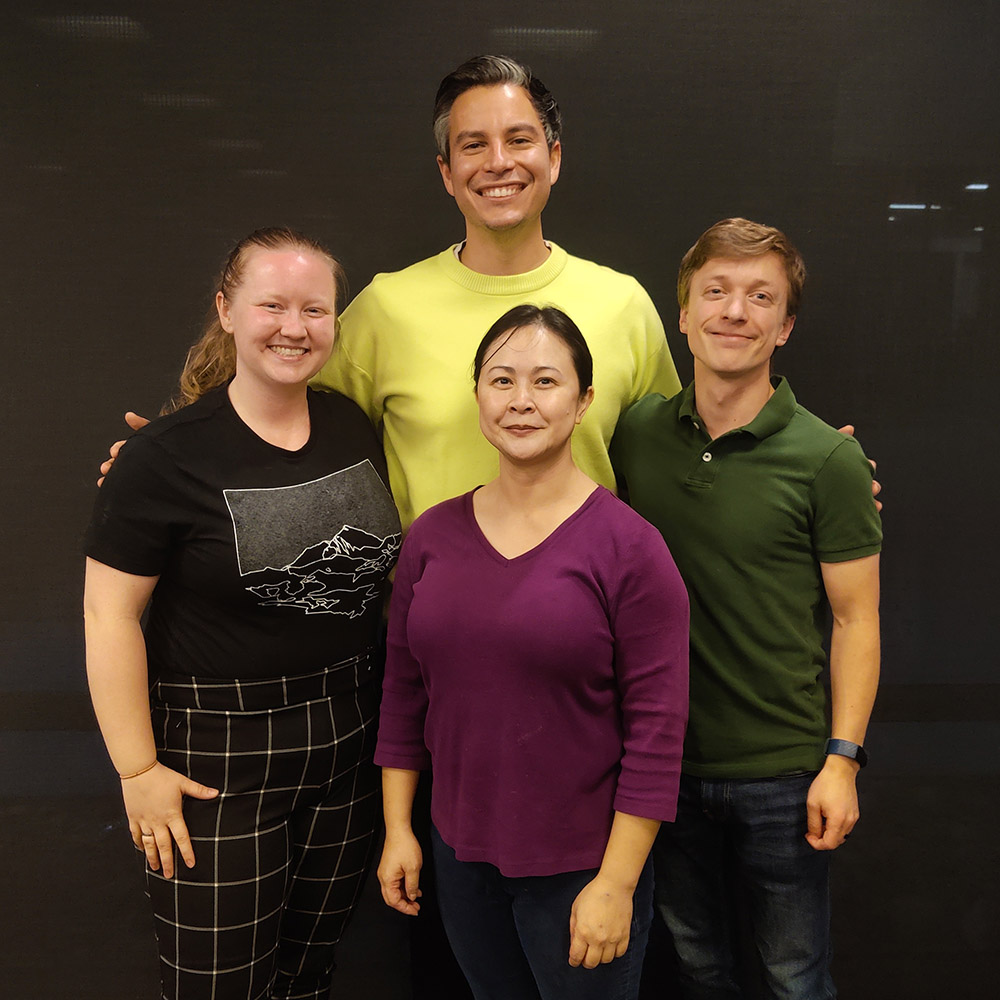 The topic was personal. For all of them. In the group of four, various identities, and intersecting identities—were represented: two were members of the LDS Church, two were gay, and one was LDS and gay. They wanted to create space for open dialogue and increased understanding. "In politics, in the news, and in society in general, these groups often seem diametrically opposed," explained Samuel. "But we see a lot of commonality here."
To that end, they decided to host a community event with panelists like them—members of the LDS faith, folx who identified as queer, and people who held both identities simultaneously. The evening started with a "breaking of bread"—a sit-down dinner where panelists were encouraged to dine together and get to know each other as humans, not just representatives of a particular community. The hope was that starting in a casual way would help break down some barriers.
Once the meal was over, before the formal conversation began, the students laid out rules of engagement for the dialogue. The students reiterated that every person's experience was valid. They encouraged people to use their questions and responses as opportunities to seek connection. Panelists were reminded to speak using "I" statements to reduce misunderstanding. Daniel explained, "We knew going in that we wanted to create a brave space—a space where we could acknowledge individual and collective pain with the hope of fostering healing."
Helen added, "We thought it was important to not only frame this conversation, but to ground the discussion in skills they could use in these difficult kinds of conversations moving forward."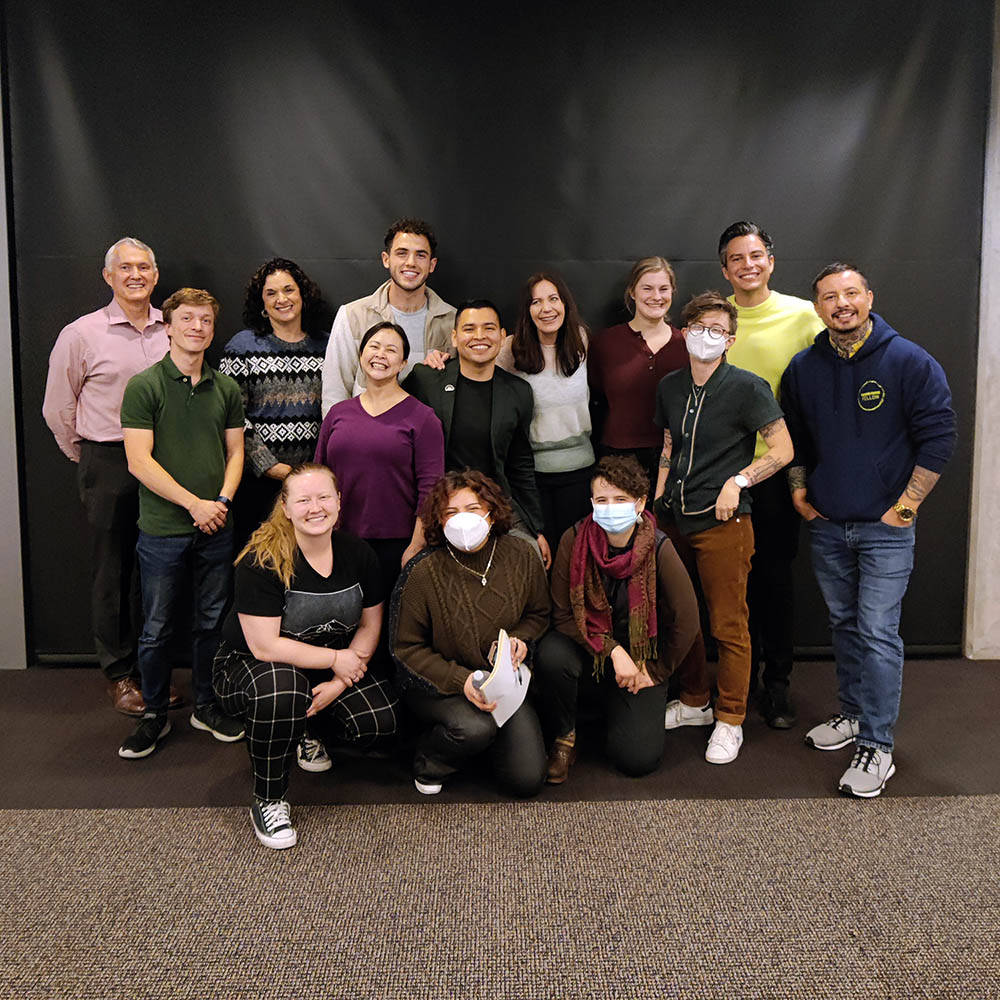 The conversation that emerged over the next 90 minutes was both expected and unexpected—for the students and panelists alike. Over 80 people logged on to the livestream as the 10 panelists shared life experiences, laughed, and cried together. Pain was expressed and held. Difficult questions were asked, some that could be answered and others that couldn't.
In thinking back on the event, Helen reflected, "Was the event perfect? No. Did panelists agree? Not always. But when there was disagreement, the tools were in place for that to happen in a way that was safe."
Leah echoed this feeling, "These are two groups that wouldn't have brought themselves together, but I think we were able to do that in a way that felt supportive."
The students aren't exactly sure what comes next, but they hope these conversations continue. "Everyone wants to feel heard, safe, and understood," said Daniel. "We hope this helped some people feel that."
Can a feeling change the world? Perhaps not. But perhaps, it can change one person's corner of it.