A Message from Dean Philip Osteen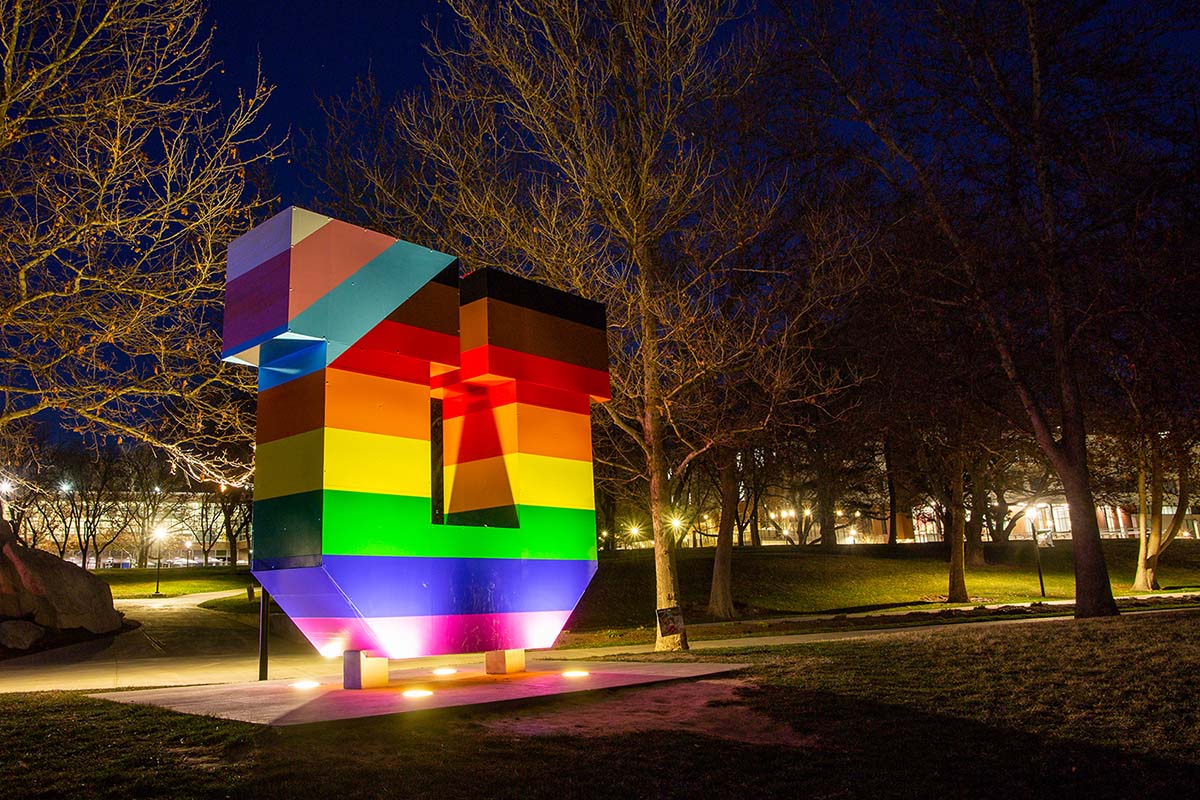 On Monday, November 21, Dean Philip Osteen shared the following message with the students, faculty, and staff of the University of Utah College of Social Work.

Dear College of Social Work community –
I know that you are all equally shocked and saddened as I am to hear of the violent attack on the LGBTQA2S+ community of Colorado Springs, CO over the weekend. Our hearts go out to the family and friends of the victims and to the broader community. Despite the hard-fought victories achieved in this country by the LGBTQA2S+ community, we continue to face the daily threat of violence and hate crimes, along with the fear that the policies that affirm our rights are in real danger of being unraveled. That this event occurred on the eve of November's Transgender Day of Remembrance serves to further expose the disproportionate violence experienced by the transgender community, particularly indigenous and black and brown transgender women.
Our country continues to be ravaged by a culture of violence that targets the most vulnerable of us, especially, though not exclusively, in terms of race, ethnicity, sexual orientation, and gender, gender identity, and gender expression. We must reflect deeply on our commitment to social justice, not just the idea of social justice, but the WORK of social justice, and the role we play as social workers.
Resources are available to students, staff, and faculty in need of support; please do not hesitate to reach out.
Philip Osteen, PhD
Dean
---