Caren Frost Named Associate Vice President for Research Integrity and Compliance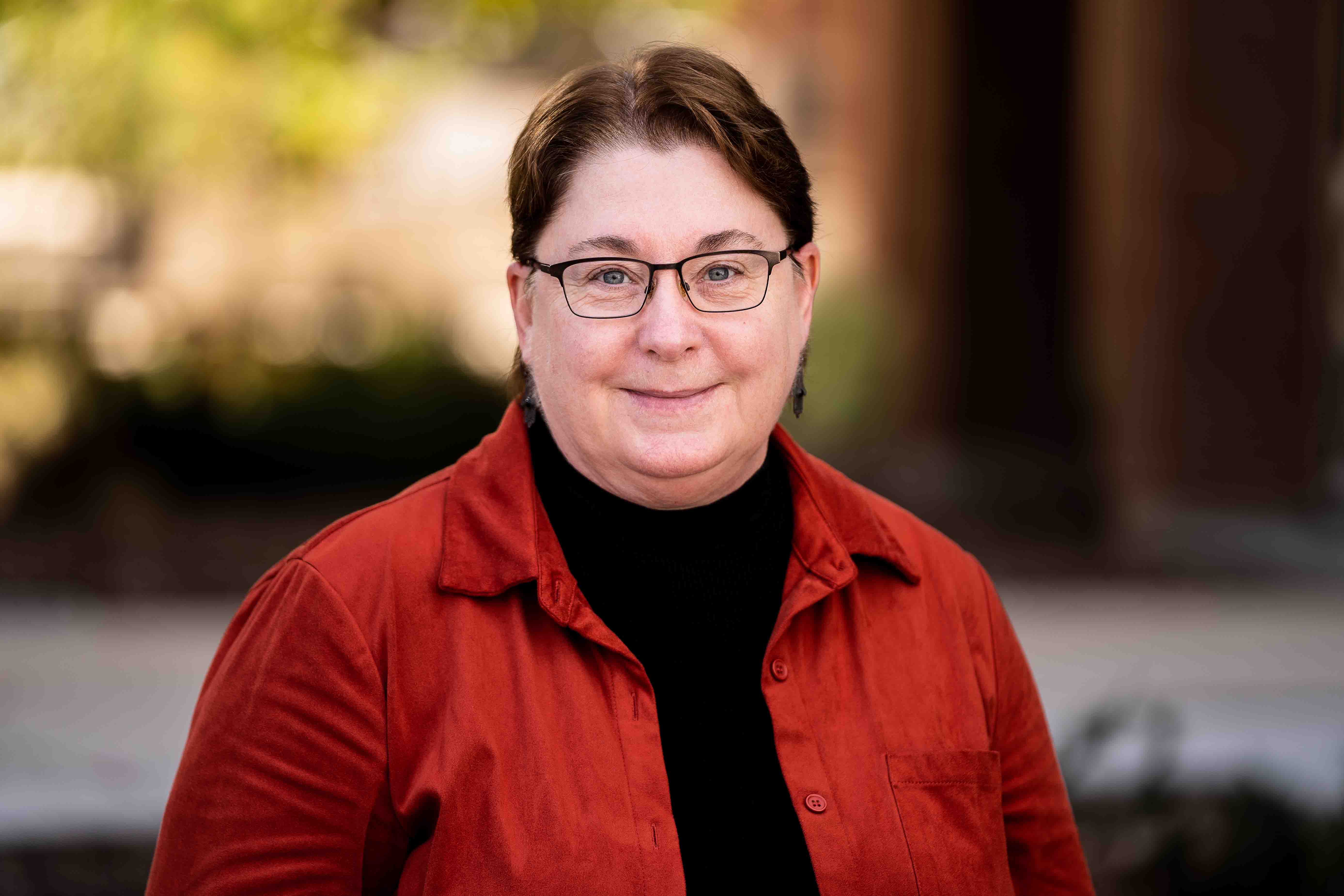 College of Social Work Research Professor Caren J. Frost has been named the University of Utah's new associate vice president for research integrity and compliance (AVPRIC), effective December 1, 2021.
In this role, she will oversee the administrative units of the Office of the Vice President for Research that provide support for research activities. This includes the Human Research Protection Program (HRPP), Institutional Review Board (IRB), the Conflict of Interest Office, the Utah Resource for Genetic and Epidemiologic Research (RGE), the Foreign Influence unit, the Office of Quality Compliance, the Office of Research Education (REd), and Office of Research Participant Advocacy, as well as the Institutional Biosafety Committee. Additionally, she will serve as the research integrity officer (RIO) for the University.
"I am very excited to have been selected for this role," said Dr. Frost. "I have been involved in human subjects protection in the research context for years, and find discussion about ethical considerations in research, and the ongoing conversations at local and national levels, very intellectually interesting."
Dr. Frost previously served as the director of the Office of Research Integrity and Compliance. She collaborated with research administration and leadership across campus to develop the U's new authorship policy and is updating the research misconduct policy. With the Office of Quality Compliance, she also launched the U's compliance management toolkit to provide principal investigators (PIs) and study staff with adaptable tools to effectively manage research activities and standard operating procedures for all research and clinical studies. She currently leads the AVPRIC's strategic planning team to develop future initiatives and resources, with a mission to provide a positive research climate and infrastructure.
Her primary goal during her tenure is to continue to support the U's researchers in their scholarly pursuits. "I am looking forward to helping position the University of Utah on the national map for its cutting-edge work in research integrity and compliance," she said. "As the University of Utah is moving toward $1 billion in research funding, my hope is to ensure that the administrative units in the Office of the Vice President for Research have the resources to support and manage the infrastructure necessary to maintain and exceed the highest levels of research excellence."