Celebrating Excellence: National Social Work Honor Society Recognizes Four at the U
Phi Alpha, the national social work honor society, recently announced their 2021-2022 award and scholarship recipients. Of the 17 honors given across the country, social work staff and students from the U earned four awards.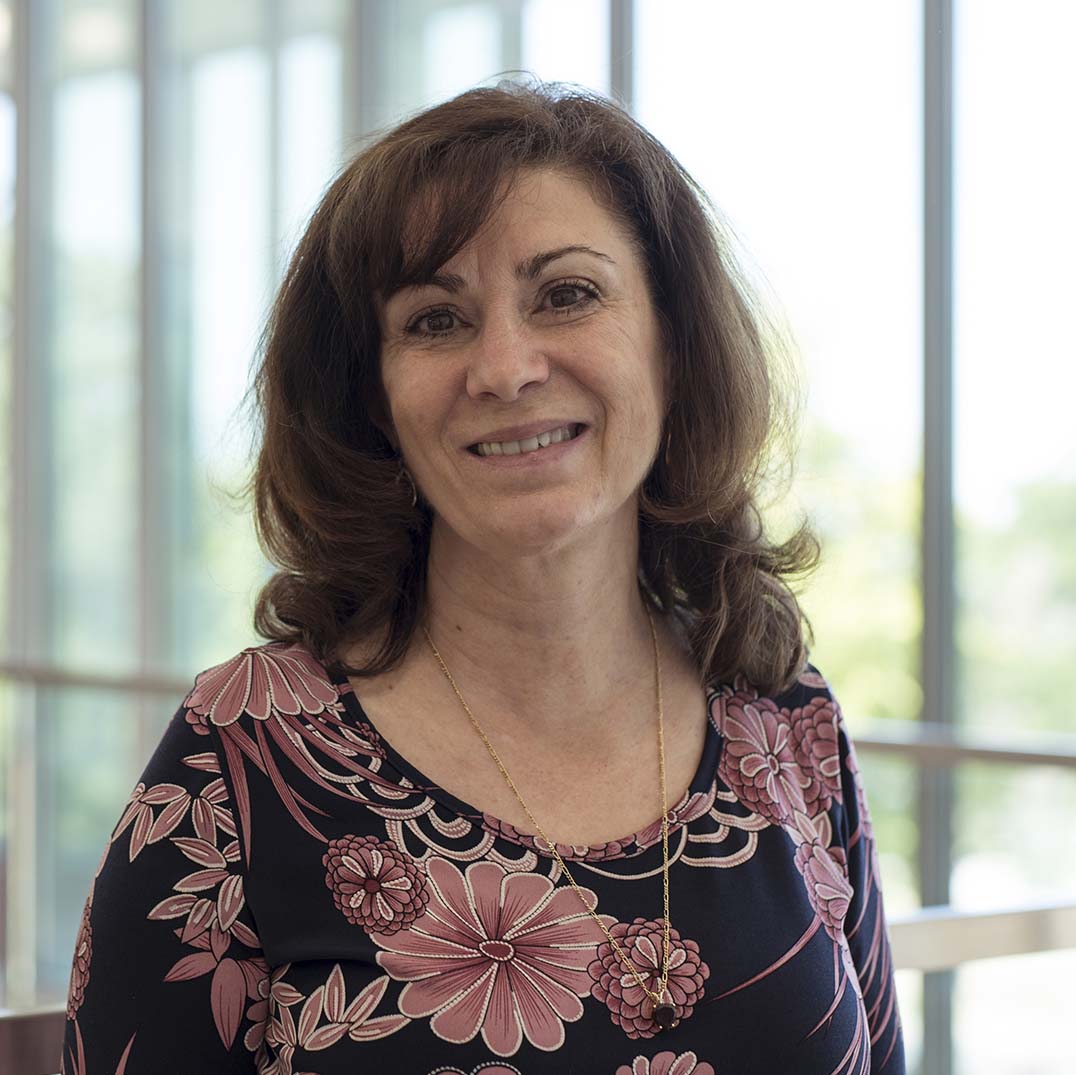 Delva Hommes, the advisor for the University of Utah's Phi Alpha chapter, was recognized as the national academic advisor of the year. Student Sarah Elizabeth Garza-Levitt, the immediately past chapter president, had this to say about Ms. Hommes in her role as advisor: "Delva's commitment to Phi Alpha is unquestionably demonstrated in her words and deeds. From the simplest and smallest task to the larger purpose and vision of Phi Alpha, her work with the chapter is invaluable. Delva keeps our chapter operations as a college-sponsored chapter organized, on track, and on time. She supports students in their knowledge of and understanding of university requirements and chapter bylaws. Delva offers a welcoming presence and listening ear to prospective Phi Alpha members during induction season, and with gentle guidance, encourages the student board to lead." Hommes loves working with Phi Alpha students. "Their excitement and passion for learning and social work keeps me loving my academic advising role." She walks at least three miles a day, enjoys spending time with family, and loves cooking.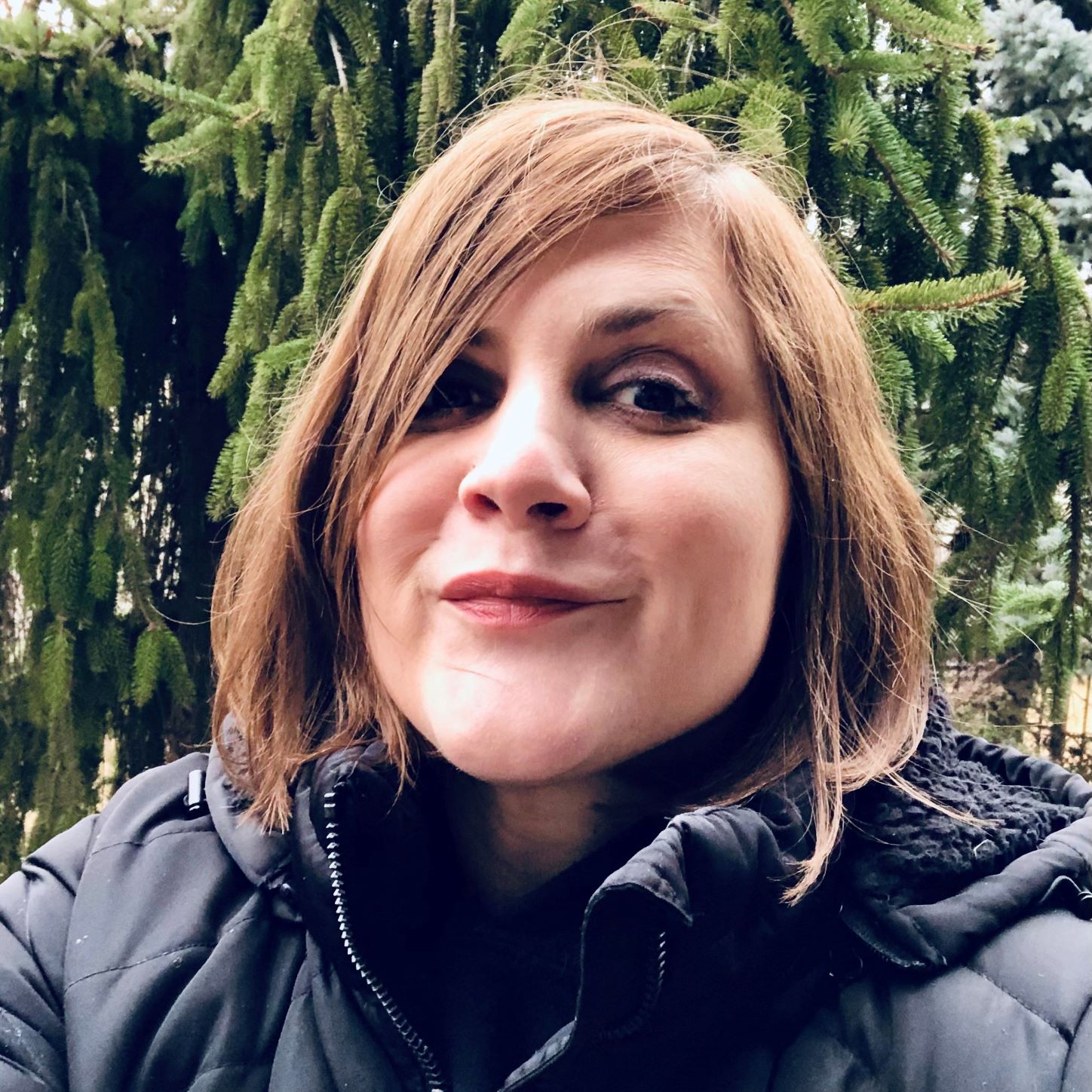 The first place MSW scholarship was awarded to graduate student Rachel MacNeill. Associate Instructor Malissa Morrell was enthusiastic in her praise of Ms. MacNeill's work. "Rachel is a dedicated, creative, and insightful social work student. Her passion for helping others comes from a genuine and informed place, considering her personal and professional experiences. She is committed to personal growth as well as academic excellence—she contributes to class discussions and assignments from an equally curious and generous place. I look forward to being her colleague as she graduates and enters the field!" MacNeill is co-president of the Master of Social Work Student Association (MSWSA). She says her Shih Tzu, Ladybird, "is my world, and time with her is how I practice self-care."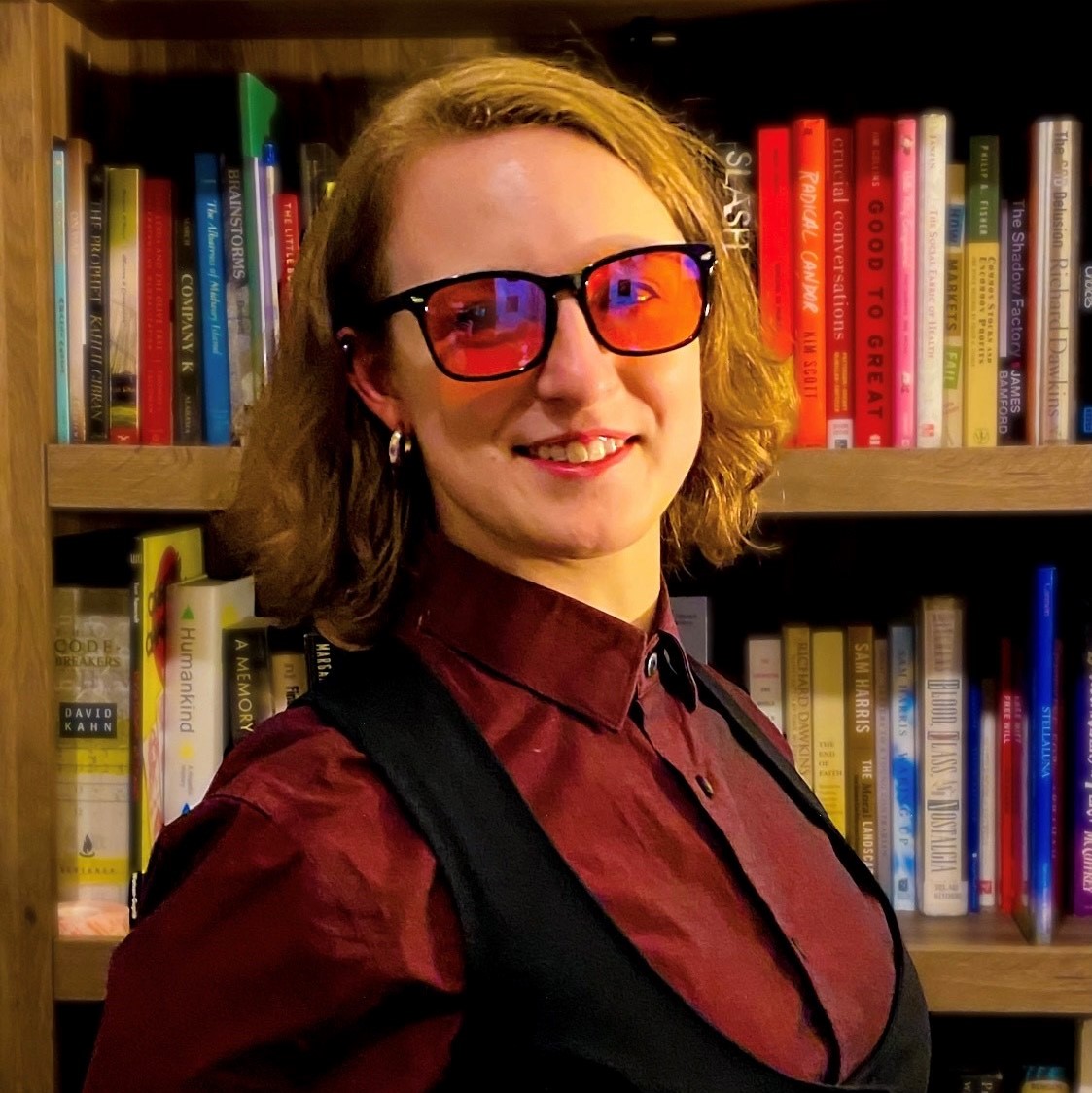 MSW student K.J. Thackeray earned the second place MSW scholarship award. Professor Emeritus Joanne Yaffe recalled this from Ms. Thackeray's time in class: "K. J. Thackeray was an absolute delight to have in class! She not only prepared well for classes, she asked critical questions about the content, furthering not only other students' learning but also my own. She seems to bring a fount of positive energy with her wherever she goes, and is not one to go along with group-think. K. J. determines her own path in accordance with social work values and best information, and I think she will emerge as a leader in the profession." Ms. Thackeray has broad career interests in the medical field, research, and program planning and evaluation. She aspires to pursue a PhD involving interventions to mitigate communities' health disparities in the near future.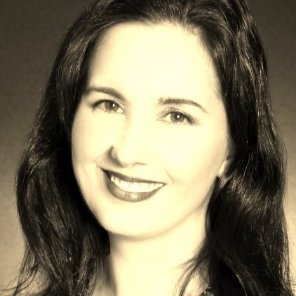 Finally, the third place BSW award was presented to Christine Allen. Though Ms. Allen was initially nervous about her social work statistics course, it turned out to be one of her favorites, in no small part due to her professor, Associate Instructor Zach Bullock. Of Ms. Allen, he said: "Christine is a future leader. She has the knowledge, skills, and abilities to impact the field of social work positively. She has demonstrated vital research and statistical skills, which complement her evident emotional intelligence. It has been an honor to see Christine grow; more importantly, it will be an honor to serve alongside her in the field." Allen is currently the chapter president of the Phi Alpha Honor Society for Social Workers and is a first-generation college student. She practices self-care by hiking in the woods whenever she gets the chance.
Congratulations! We're proud to have these remarkable individuals representing the U.