Sarah Canham Awarded Fellow Status by Gerontological Society of America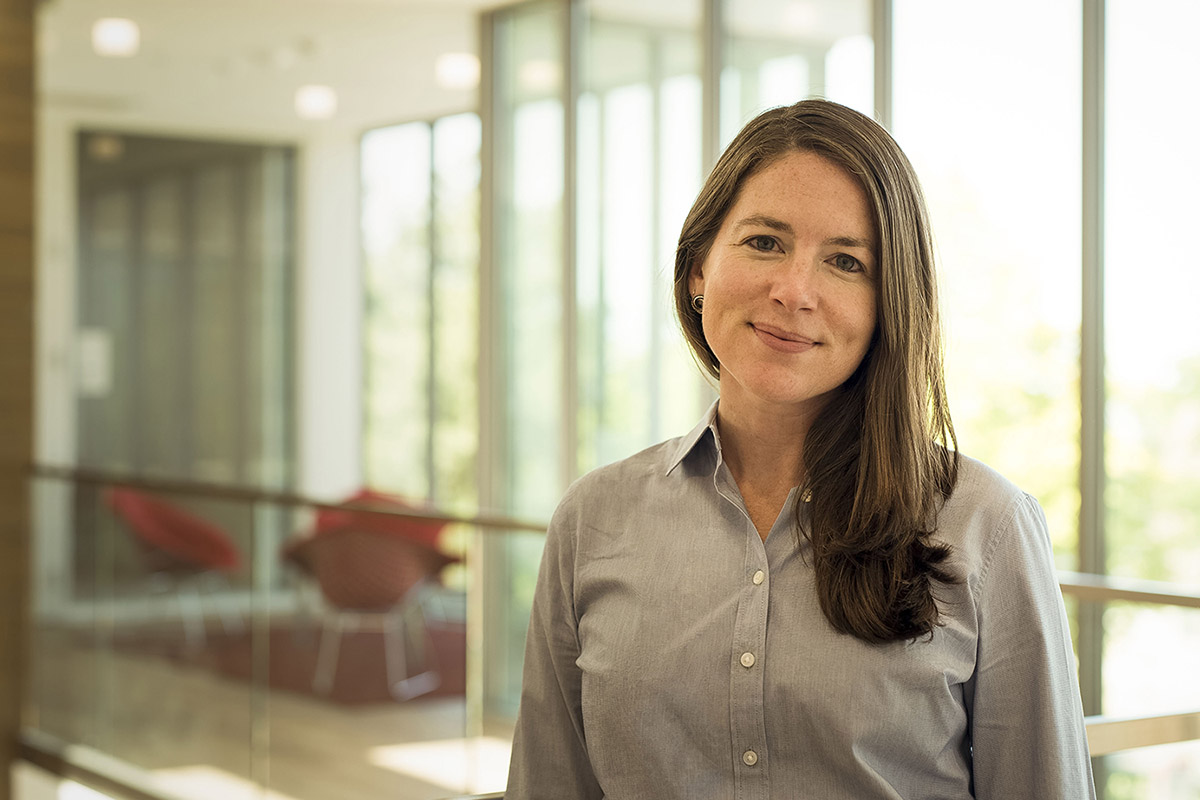 Sarah Canham—an associate professor in the University of Utah's College of Social Work and Department of City and Metropolitan Planning, as well as associate director of the University of Utah Health Interprofessional Education Program—has been named a fellow of the Gerontological Society of America (GSA), the world's oldest and largest interdisciplinary organization devoted to research, education, and practice in the field of aging.
According to GSA, fellow status is an acknowledgement of a scholar's outstanding and continuing work in the field of gerontology. "It is our hope that as a fellow, you will use your status and expertise to continue your significant contributions to the Society and the field of gerontology," wrote GSA's CEO James Appleby and GSA's Membership Committee Chair Debra Dobbs in their notification letter to Dr. Canham.
Dr. Canham's community-based research revolves around the social and cultural contexts of homelessness, healthcare, and service delivery in later life. Her research has been disseminated through 47 peer-reviewed publications, five book chapters, and more than 100 national and international peer-reviewed research presentations.
"This accolade acknowledges and honors the myriad of ways Dr. Canham's scholarship and advocacy has contributed to our increased understanding of older adults," said Martell Teasley, dean of the University of Utah College of Social Work. "Her work reaches across disciplines and borders to inform the work of scholars and practitioners, and—most importantly—to improve the circumstances of this valuable, but often vulnerable segment of our society."
Dr. Canham's fellow status will be formally announced by GSA in the June edition of Gerontology News, and will be presented at the Society's 2020 Annual Scientific Meeting in November.
On June 17, Dr. Canham will present a free webinar, "Supporting the Unique Needs of Seniors Experiencing Homelessness."