12 Ways to Help During the COVID-19 Pandemic

Social work is, indisputably, a profession built around caring for and serving others. So, in a time when one of the most critical ways to care for each other is to distance ourselves, many of our students and colleagues are finding themselves with a bit of a hole in their hearts. When so many in our communities are feeling isolated, stressed, and afraid, social workers are on the lookout for ways to help.

Donate Time
Give Translation Services: If you are multilingual, you can help Salt Lake City's refugee and immigrant communities by translating information and resources! To volunteer, contact University Neighborhood Partners' Paul Kuttner and be sure to include the language(s) that you can translate, as well as your availability (days/times).
Give Mentorship: Big Brothers Big Sisters of Utah has nearly 100 great kids waiting to be matched with a "Big"! If you can make a minimum of a 12-month commitment, you can apply, interview, train, and get matched, all online! Until it's safe to mentor with your new "Little" in-person, BBBSU has lots of great ideas for how to connect remotely.
Give a Delivery: Salt Lake Valley COVID-19 Mutual Aid will provide safety training and connections so you can volunteer to drop off food and supplies at the front doors of vulnerable people who are self-quarantining.
Give Encouragement: Write a thank you note (or involve your artistic kiddos) and share your appreciation for our healthcare workers and others providing essential services. Share your note as a public post on your social media (tag your favorite providers and clinics), where many can read it from a safe distance.
Donate Stuff
Donate Money
If you're in a position to do so, please make a gift of any amount to your favorite nonprofit!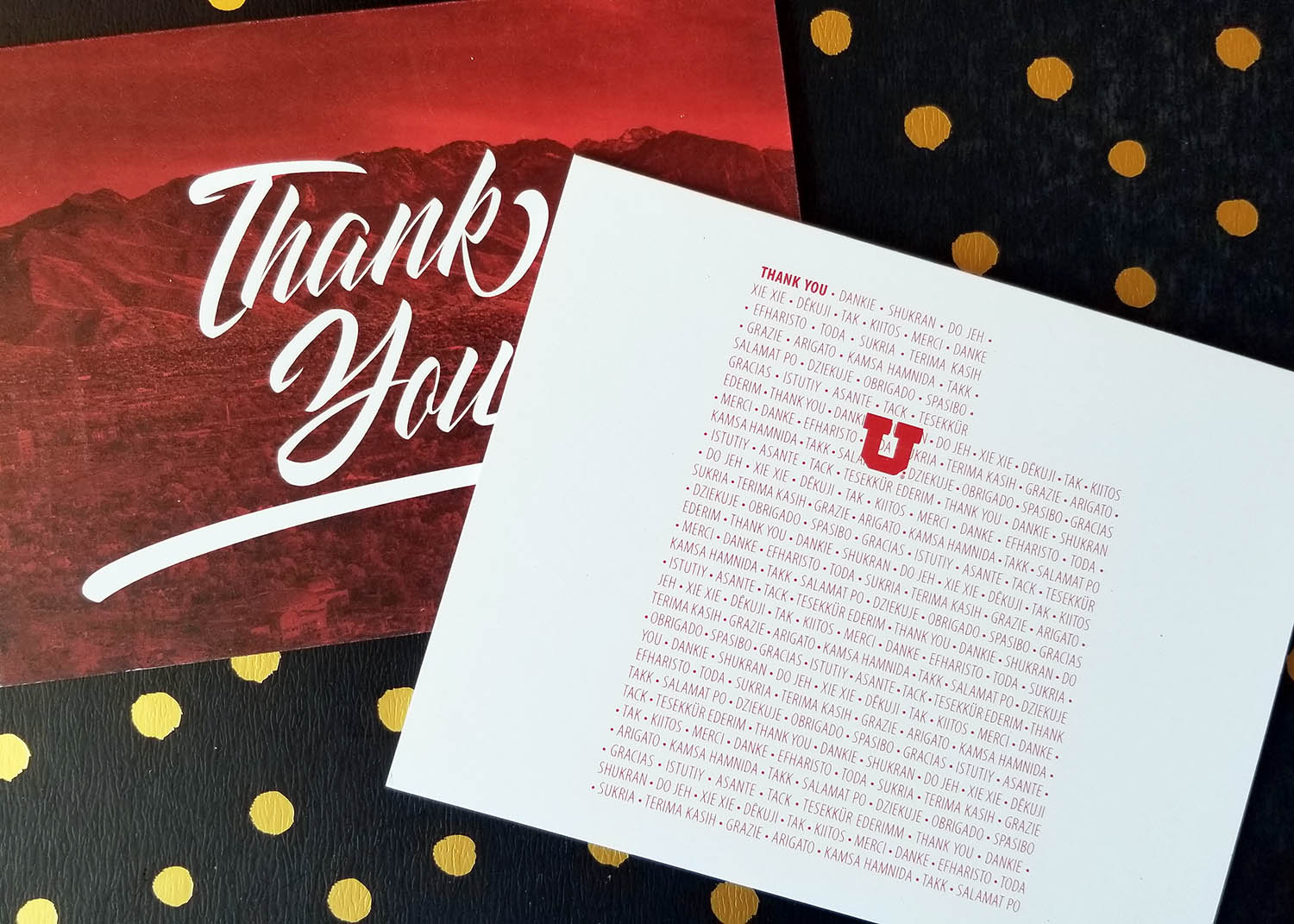 Since the circumstances and our community responses to this public health crisis are quickly evolving, the status of these opportunities are likely to change. Please check directly with individual organizations for the latest.