Earn Your MSW Online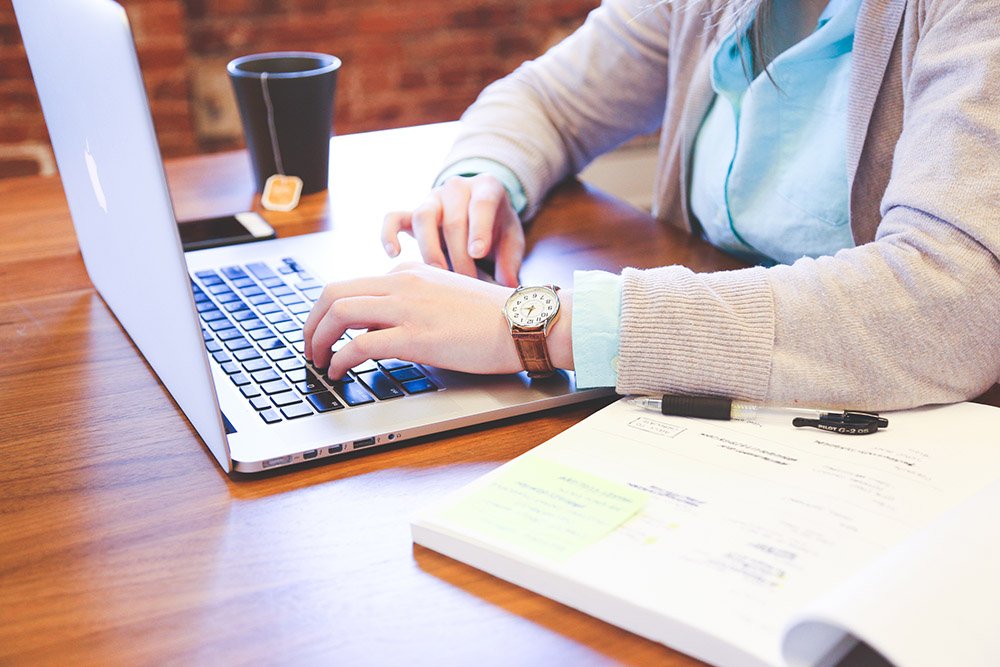 For many, getting to a university campus can be a challenge, whether that's due to location, life circumstances, or physical ability. Fortunately, access to MSW education is about to get easier. In the fall of 2020, the University of Utah will welcome its first online MSW cohort!
Associate Dean for Academic Affairs Joanna Bettmann Schaefer explained that the asynchronous program will offer the same rigorous, high-value education offered to on-campus students, but at a time and location convenient for individual students. "Students who earn their MSWs online will still be able to engage with some of the best scholars in the country and will still be a part of our robust learning community," she said.
Applications for the new online MSW option are now being accepted.