Making Utah a Trauma-Informed State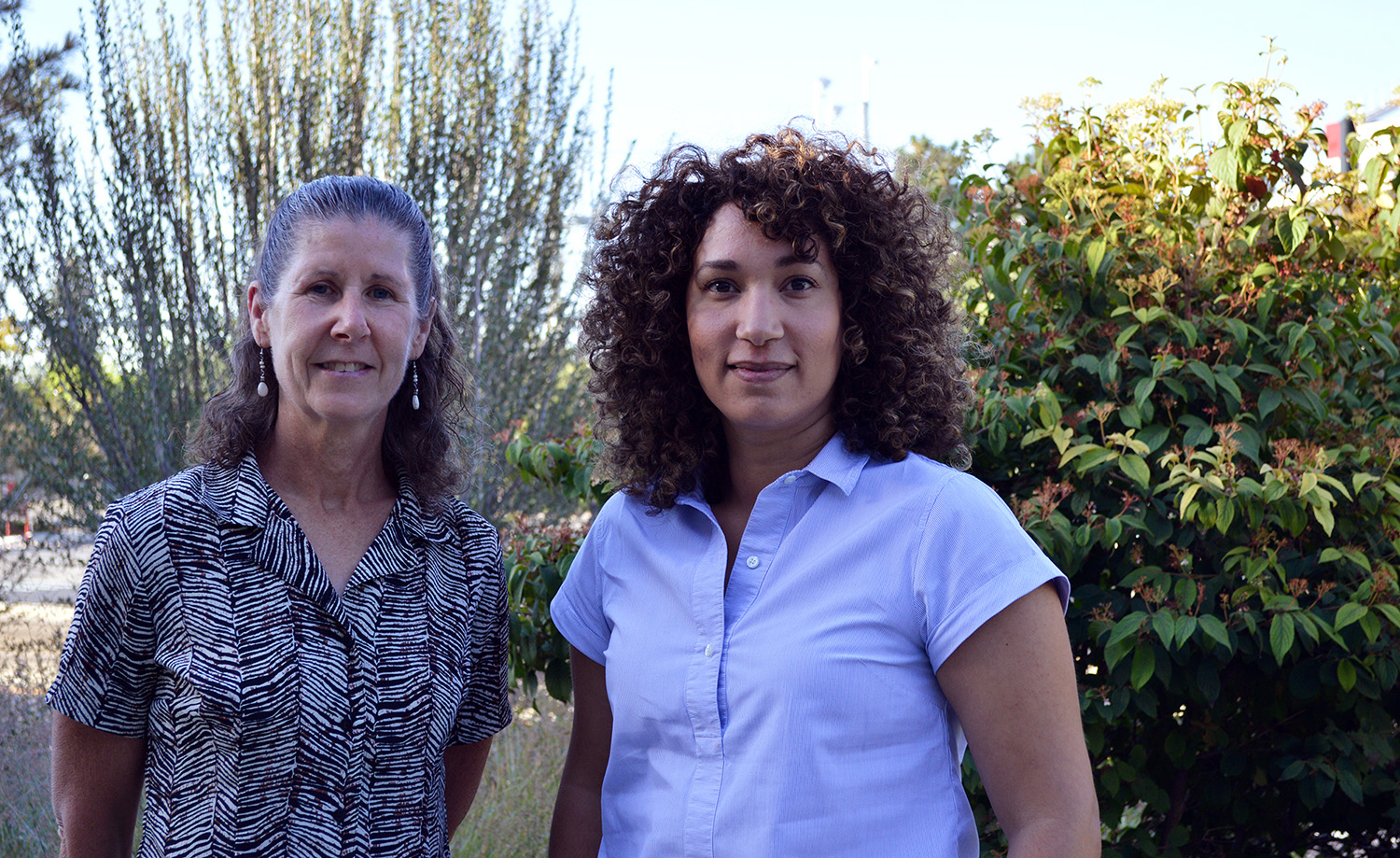 The Social Research Institute (SRI) has been working with Utah's Department of Workforce Services (DWS) for more than 19 years. This work has included interviewing DWS customers about their experiences, needs, and attitudes. In 2012, SRI added the Adverse Childhood Experiences (ACEs) questionnaire to the interviews. The 10-question ACEs instrument provides a quick tally of experiences of abuse, neglect, and household dysfunction a person may have experienced before age 18. "I will never forget the day that our research assistant came in after running the numbers the first time and said, 'You're never going to believe what I just found,'" said Research Associate Professor Mary Beth Vogel-Ferguson.
While only 10 percent of Utah's general population has an ACEs score of five or higher, 45.8 percent of DWS customers receiving cash assistance scored five or higher. "The neurobiology exploring the connection between early childhood trauma and adult functioning—especially in executive skills, employment, and relationship development—has just been exploding in the last few years," said Dr. Vogel-Ferguson. "It really opened up a whole other way of thinking about the relationship between people being on cash assistance and some of the struggles they have—possible reasons why people can't keep jobs or have trouble with relationships. Many times, these issues have never been addressed."
With these numbers in-hand, DWS recognized the need for their employees to better-understand trauma, so as to better-understand what their customers might have happening behind the scenes. So in 2016, Dr. Vogel-Ferguson was asked to train all DWS employees across the state. She hired Trauma Awareness Trainer Kara Patin (MSW '14), and together they designed a four-hour Trauma Awareness Seminar. The seminars provided basic information in five main areas: trauma, adverse childhood experiences, resilience, secondary traumatic stress, and self-care. The trainings were offered to anyone providing services in the community—school maintenance workers, police officers, childcare providers … everyone.
In all, over the course of nine months, Dr. Vogel-Ferguson and Ms. Patin held 64 Trauma Awareness Seminars across Utah, training 2,423 individuals. But Dr. Vogel-Ferguson calls that the "initial sweep." Since then, requests for more trainings have been nonstop.
Utah Lt. Governor Spencer Cox charged Resilient Utah, a subcommittee of Utah's Intergenerational Poverty Committee, with making Utah a trauma-informed state. Dr. Vogel-Ferguson, co-chair of the subcommittee, is encouraged by the statewide interest in applying trauma-informed practices across Utah's institutions and agencies. "A 'trauma-informed' agency includes accountants and security guards and housekeepers—everyone should be trauma-informed," she says. An event that might, on the surface, be perceived as "crazy" could be a trauma response rather than aggression, so it's important for everyone in an agency to have de-escalation skills. "That's why everybody needs to know this."