Continuing Work as an Older Adult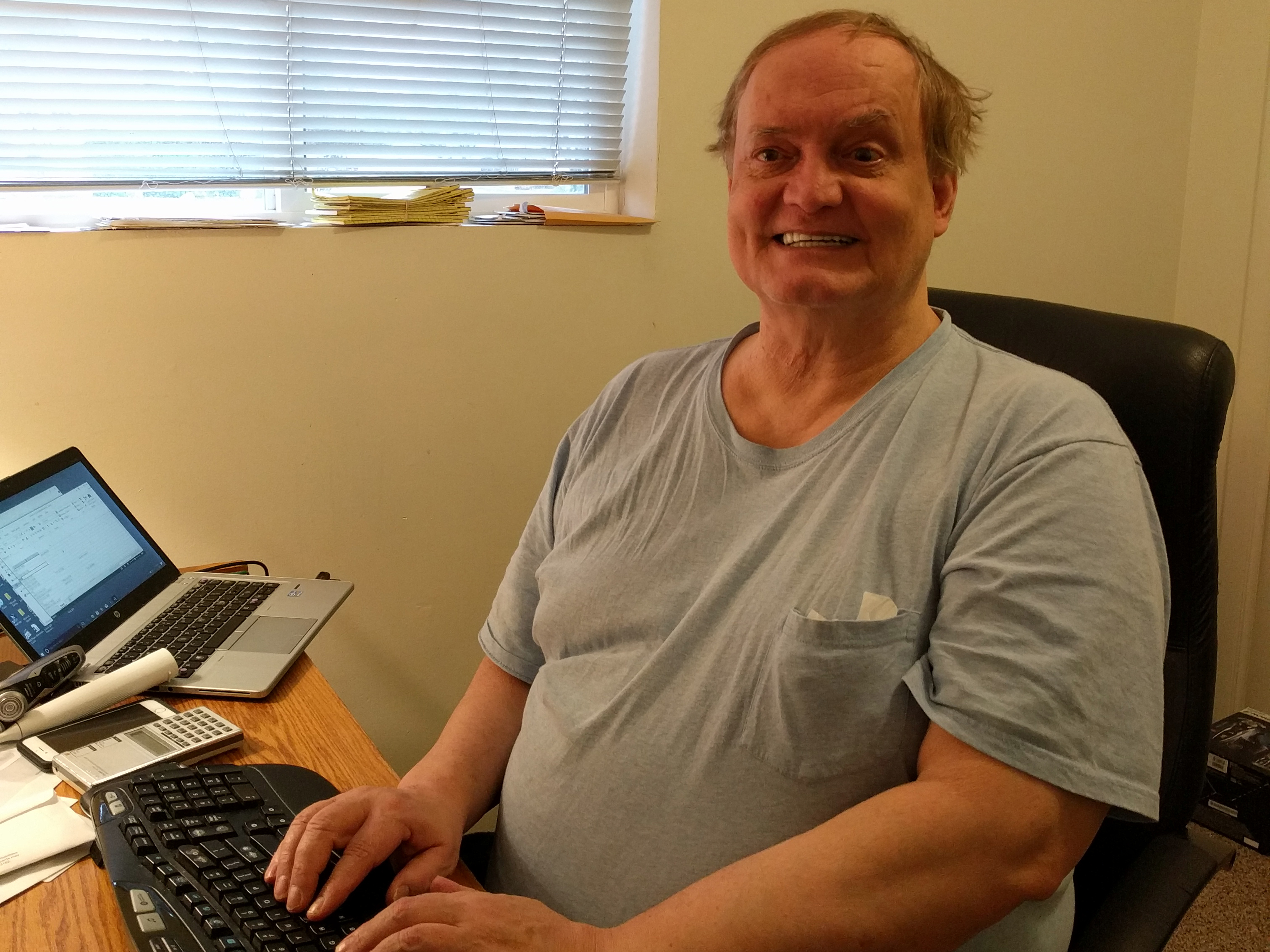 By Janelle Brown, MSW Student 2017 George S. and Dolores Dore Eccles Neighbors Helping Neighbors Scholar, University of Utah College of Social Work
After a long and exhausting day at work, knowing there is a light at the end of the tunnel can be what gets you through the day. I'm talking about the sunny light of retirement. Someday, after all the years of hard work, there will come a time where you can sit back, relax, and take time to smell the flowers. However, retirement is different now from what it used to be. Folks are living longer—up to 10, 20, or even 30 years after they retire. That's a big chunk of life. And let's be honest, I don't know if there are that many flowers to smell. So what are people doing with their retirement? Believe it or not, some folks are finding ways to continue working.
Continuing to work after retirement does not mean you need to stay at your current job or work full-time. There are many options as to what work could look like for an older adult. Finding part time or hourly work is one example. Think about doing something you love or are interested in. (I have a great aunt that began teaching yoga lessons at a community center. She loves it.) Another form of work could include volunteering your time and experience to help others.
Whether it's volunteer or paid, there are a number of positive, health-related reasons to continue working. Research shows that continuing to work may lead to a longer, healthier life, both physically and mentally. A recent study conducted by Oregon State University found that adults who retired even one year after age 65 have an 11 percent lower risk of death from all causes. This was true even in adults who described themselves as unhealthy (Wu, Odden, Fisher, Stawski, 2016).
Additionally, Chenkai Wu, the lead author of the study, said, "It may not apply to everybody, but we think work brings people a lot of social benefits that could impact the length of their lives." Working keeps you mentally sharp by requiring problem solving and thinking, and building this kind of cognitive reserve can help delay the onset of dementia(Weir, 2017).
One common complaint of older adults is experiencing feelings of social isolation, uselessness, and insignificance. Work can provide important relationships and meaningful social interaction, as well as a sense of identity. Work can allow an individual to feel like they are contributing, along with providing a sense of fulfillment.
This benefit is particularly pertinent for "David", a client of our Neighbors Helping Neighbors program. David, who is completely blind, utilizes technology to help keep him independent and is in the process of starting his own business to help disabled individuals like himself. David is looking forward to giving back by helping others. It's important to him to maintain connections with other people as a way of staying involved in the world around him.
So for those of you looking anxiously toward that light at the end of the tunnel, think of it less as what you're retiring from, but more as what you're retiring to.
References
Weir, K. (2017). Keeping Dementia at Bay. American Psychological Association, Vol 48, No. 7.
Wu, C., Odden, M. C., Fisher, G. G., Stawski, R. S. (2016). Association of retirement age with mortality: A population-based longitudinal study among older adults in the USA. Epidemiology and Community Health.
The views and opinions expressed on the interACTION blog are those of the authors and do not necessarily reflect the official policy or position of the University of Utah or the College of Social Work.