UCJC to play key role as county moves to reduce homelessness and criminal behavior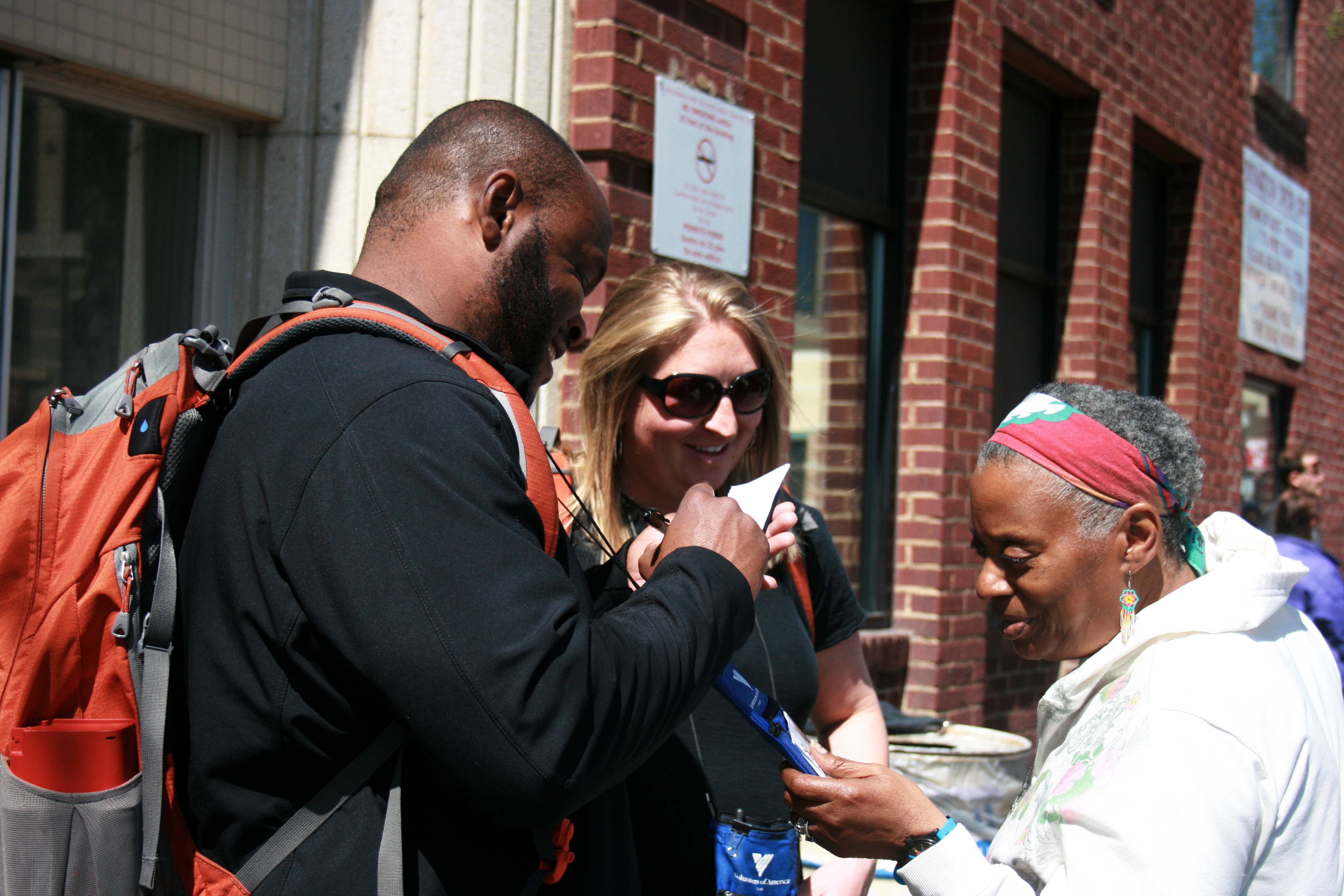 This morning Salt Lake County Mayor Ben McAdams announced the launch of two new Pay for Success initiatives to address two long-running challenges: persistent homelessness and adults with repeat stays in jail. The programs—operated by local nonprofits The Road Home and First Step House—will be independently evaluated by the Utah Criminal Justice Center at the University of Utah College of Social Work.
The Homes Not Jail program will provide services to improve housing stability, criminal justice, and behavioral health outcomes for 315 individuals identified as persistently homeless (meaning they have spent between 90 and 364 days over the previous year in emergency shelter, on the streets, or in other homeless circumstances). The Homes Not Jail program participants will have improved access to a range of housing assistance and support services, including access to behavioral health treatment, employment counseling, and rental assistance. "The rigorous research that will accompany this collaboration will be particularly helpful," said Matt Minkovitch, executive director of The Road Home.
The second program, REACH (Recovery, Engagement, Assessment, Career, and Housing), will serve approximately 225 formerly-incarcerated adult males who are at high risk for additional criminal charges. Data shows that 74 percent of men at high-risk for reoffending return to the criminal justice system within four years of their release. The REACH program will provide participants with behavioral health treatment (including substance use disorder treatment), housing, and case management services with the goal of lowering the rate of recidivism, helping them recover stable lives, and reducing costs to taxpayers.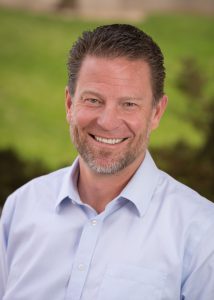 "The Utah Criminal Justice Center at the University of Utah is pleased to provide evaluations of the REACH and Homes Not Jail programs using the most rigorous of scientific methods—a randomized controlled trial," said Rob Butters, director of the Utah Criminal Justice Center. "Using this research design, we will be able to measure the effectiveness of these innovative programs and report on outcomes that are truly meaningful to our community. Collaborating with Salt Lake County on this Pay for Success initiative advances our goals of using evidence-based practices and outcome data to improve the lives of vulnerable populations and to promote social justice."