RECENT GRADUATES:

WHERE ARE THEY NOW?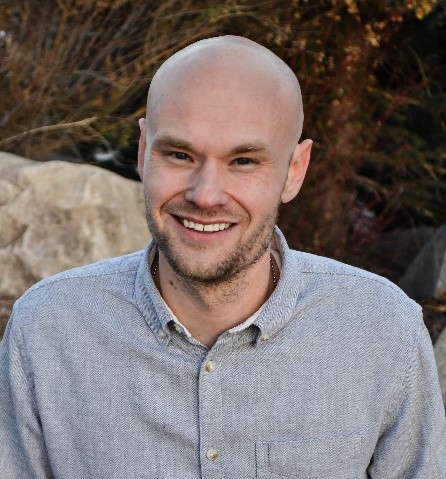 Brian Droubay
Graduated 2019
Next step: Assistant Professor, University of Mississippi Department of Social Work
Dr. Droubay accepted a tenure-track position at the University of Mississippi in fall 2019. He primarily teaches courses in the MSW program. His research centers on the intersection of sexuality, religion/values, mental health, and clinical social work practice.
Dissertation: Subjective distress among pornography consumers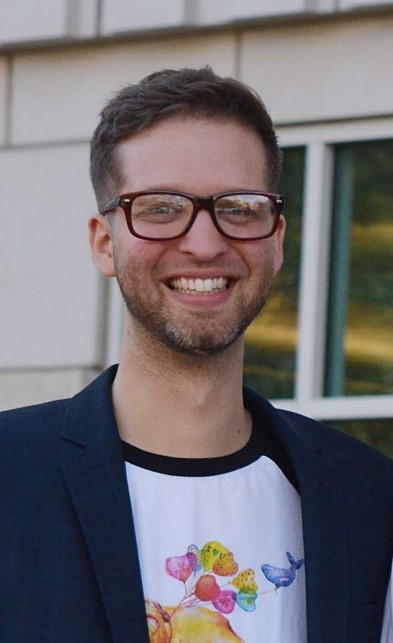 Michael Riquino
Graduated 2019
Next step: Assistant Professor, University of Kansas School of Social Welfare
Dr. Riquino is a new assistant professor at the University of Kansas School of Social Welfare. He is primarily teaching in the clinical track of their MSW program. His current research focuses on centering the perspectives of youth—especially youth with marginalized identities—as essential for understanding what can be done to assist individuals engaging in nonsuicidal self-injury.
Dissertation: A mixed methods investigation of attention and mindfulness among young adults with a history of nonsuicidal self-injury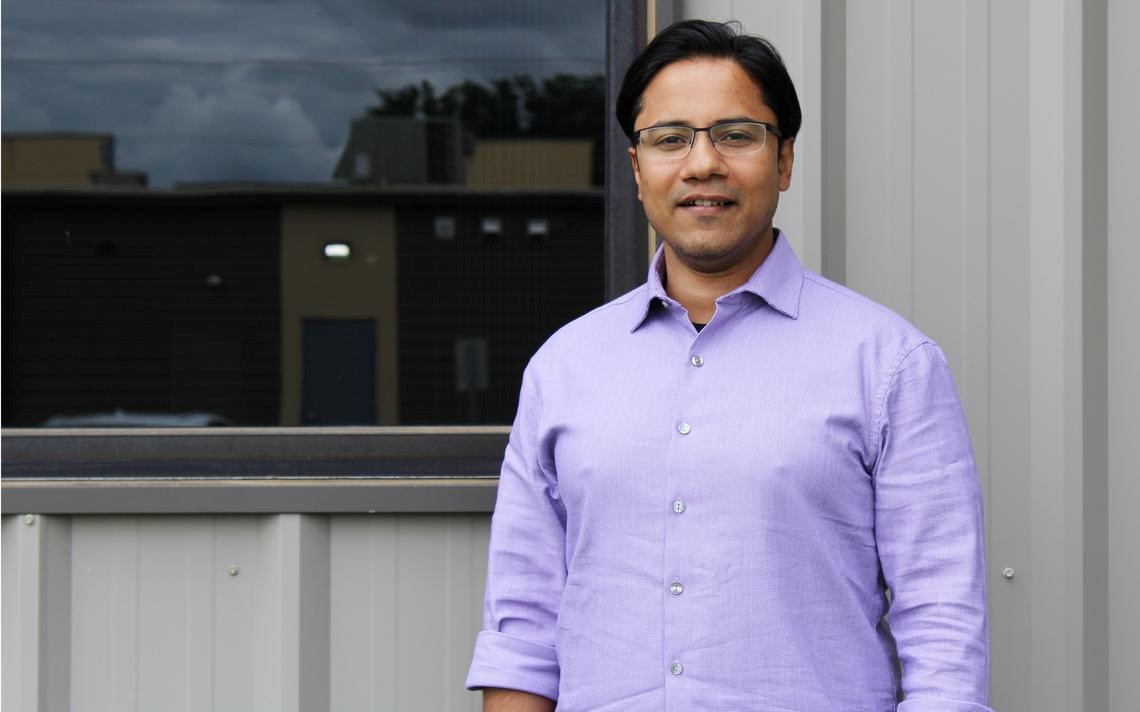 Ujal Ibrahim
Graduated 2019
Next step: Assistant Professor, Dickinson State University School of Business & Entrepreneurship
Dr. Ibrahim works at Dickinson State University as an assistant professor of business for the university and an advisor to the North Dakota Small Business Development Center. The center supports entrepreneurs, providing help with training and financing. He is interested in research and engagement around social entrepreneurship - the ways business models can be used to address social needs.
Dissertation: Understanding entrepreneurship and its impact on the integration process for refugees in the U.S.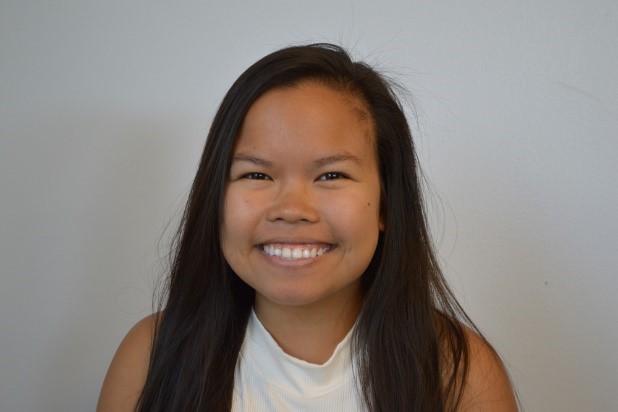 Van Nguyen
Graduated 2018
Next step: Research Consultant and Policy Analyst, Utah Commission on Criminal and Juvenile Justice (CCJJ)
Dr. Nguyen has been with CCJJ since 2017, when she started as the disproportionate minority contact coordinator, and since then has transitioned to the role of research consultant and policy analyst. In her current roles, she serves as a member of the research team that supports the office in various projects and leads legislative tracking on criminal and juvenile justice related policies.
Dissertation: "I didn't choose to be a person of color but you chose to be a cop": An exploration of disproportionate minority contact from the perspectives of youth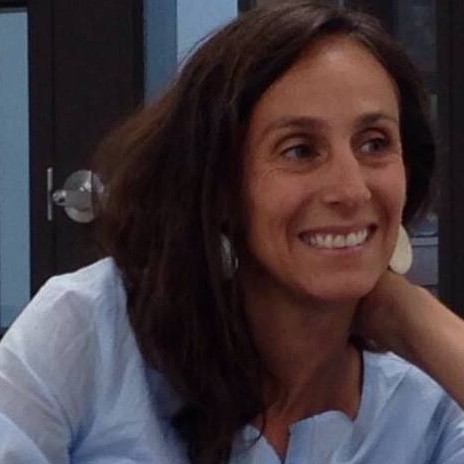 Jen Molloy
Graduated 2018
Next step: Assistant Professor, University of Montana School of Social Work
Dr. Molloy is an assistant professor at the School of Social Work at the University of Montana. Her research and teaching interests focus on restorative justice, participatory action research, and program planning, implementation, and evaluation.
Dissertation: Aligning theory and practice: Deepening the understanding of restorative justice in schools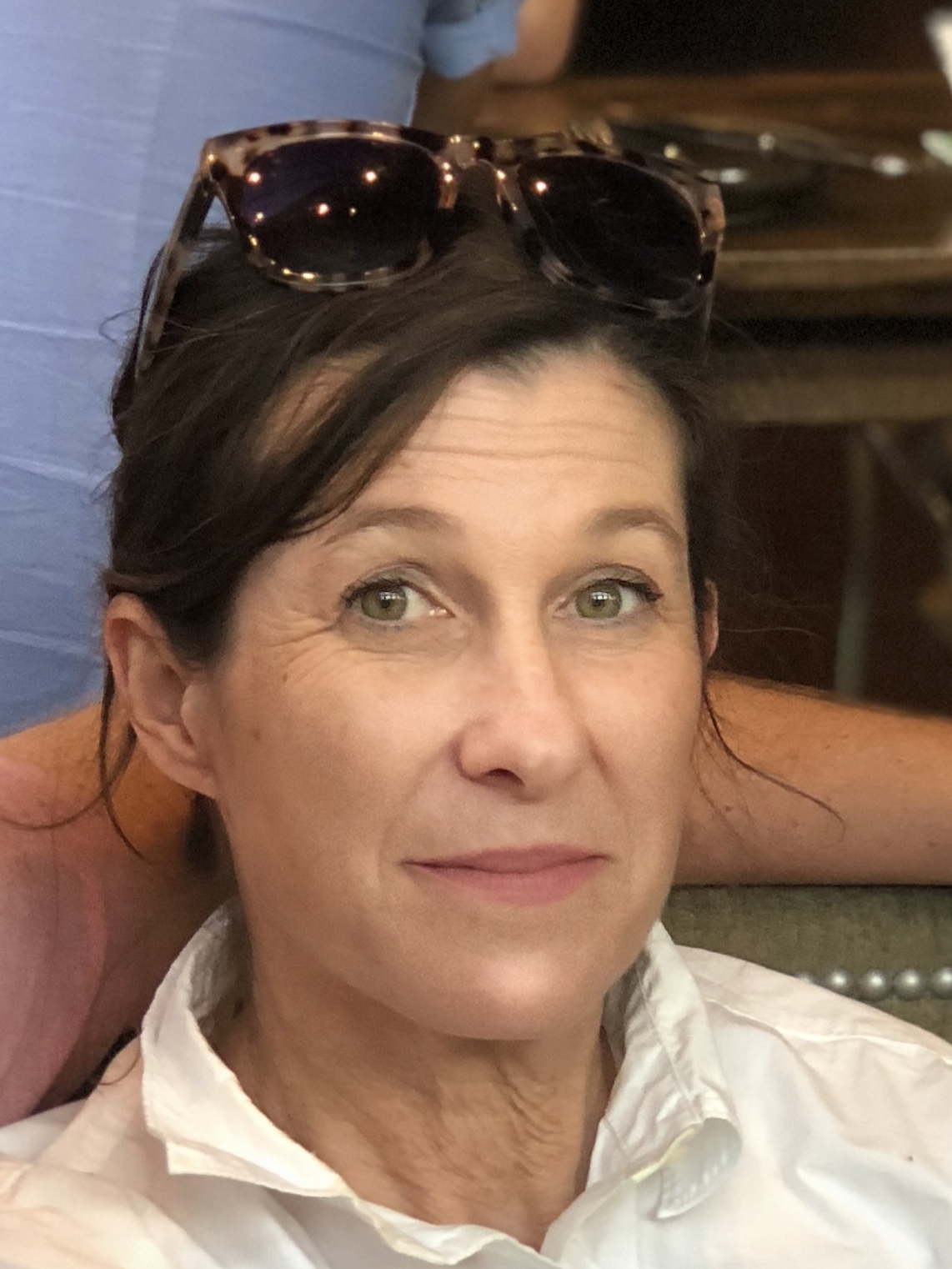 Christian Sarver
Graduated 2019
Next step: Associate Director, University of Utah's Utah Criminal Justice Center (UCJC)
In her role as associate director of UCJC, Dr. Sarver's duties involve collaborating and coordinating with UCJC's board to accomplish the goals of the UCJC, the College of Social Work, and community partners. She assists in responding to stakeholder inquiries regarding current and potential projects and provides oversight for research projects. She also provides supervision of UCJC staff, and coordinates with UCJC leadership on issues of project planning, staffing, and distributions.
Dissertation: "Lost. Lost. And Lost.": A narrative analysis of desistance in the context of parole