Recent Graduates: Where Are They Now?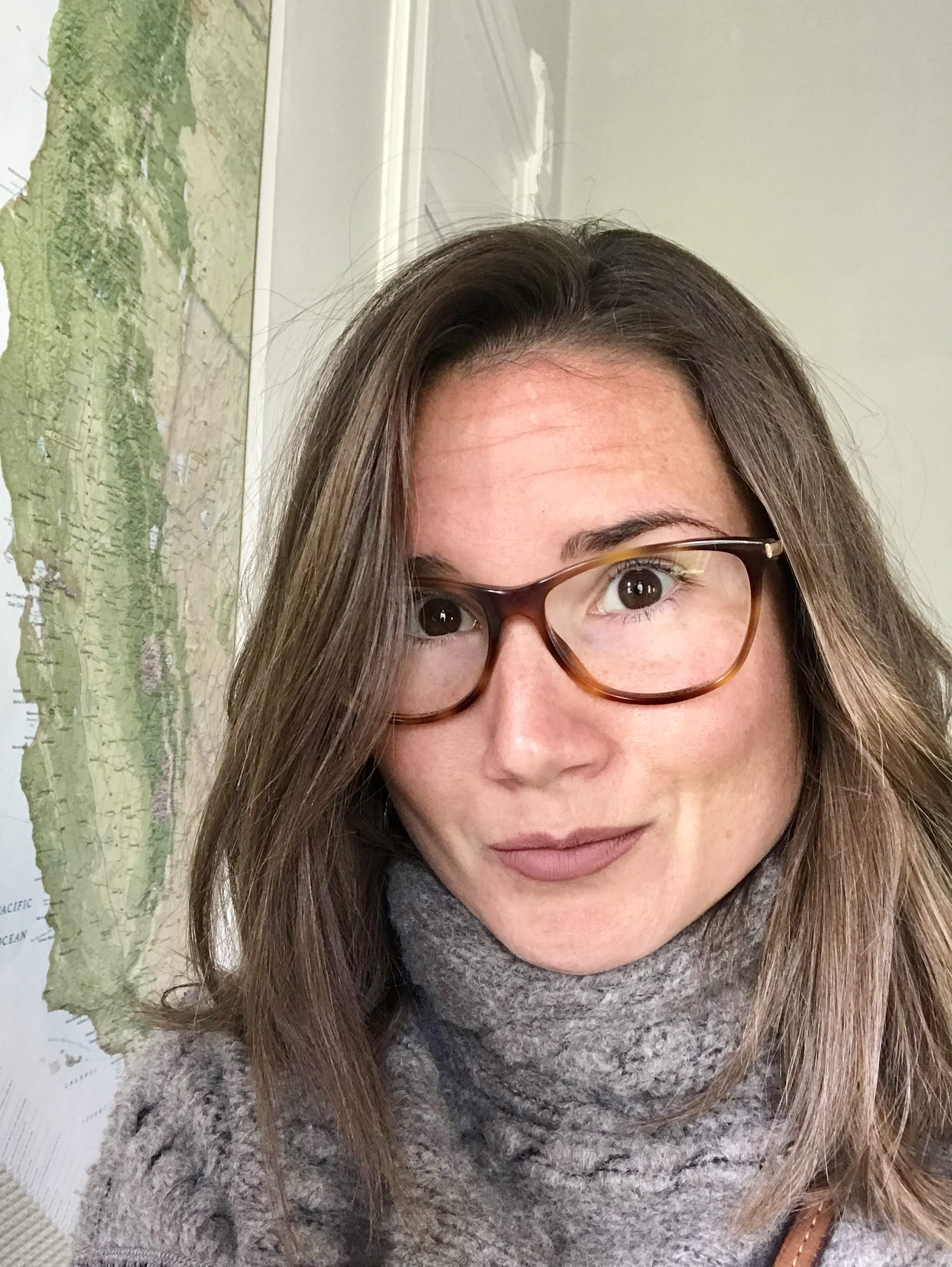 Anne K. Baker, PhD, LCSW
PhD 2021
I am a postdoctoral associate in the Human Affect and Pain Neuroscience Laboratory at Duke University. Currently, I am working on a project designed to characterize the effects of protracted opioid use on central nervous system activity and clinical outcomes in women with fibromyalgia. Utilizing functional magnetic resonance imaging (fMRI) of the cervical spinal cord, quantitative sensory testing measures (pressure, heat, cold), and phenotype data, I aim to identify key mechanistic determinants related to effects of opioid use in chronic pain. Long-term, my goal is to translate mechanistic findings into safe and effective treatment and prevention strategies for chronic pain and opioid addiction (e.g., mindfulness-based therapies).
Dissertation: A Psychoneuroimmunological Investigation of Risk for Opioid Misuse among Chronic Pain Patients
---
An Thi Ha, PhD, MA
PhD 2021
An Thi Ha has been a faculty at the Department of Social Work, University of Dalat, Vietnam since 2005. She recently graduated from the PhD Program at the University of Utah College of Social Work. Her research interests include community practice with disadvantaged communities to better understand diverse community-driven processes, effecting social change, and increasing the participation of marginalized communities in local decision-making. She is also an instructor of the Case Management Certificate Program, an online training program for people of immigrant and refugee backgrounds across the world.
Dissertation: Community Participation and Community-led Initiatives: Cultural Identity Preservation and Resilience of Communities with Various Refugee Backgrounds
---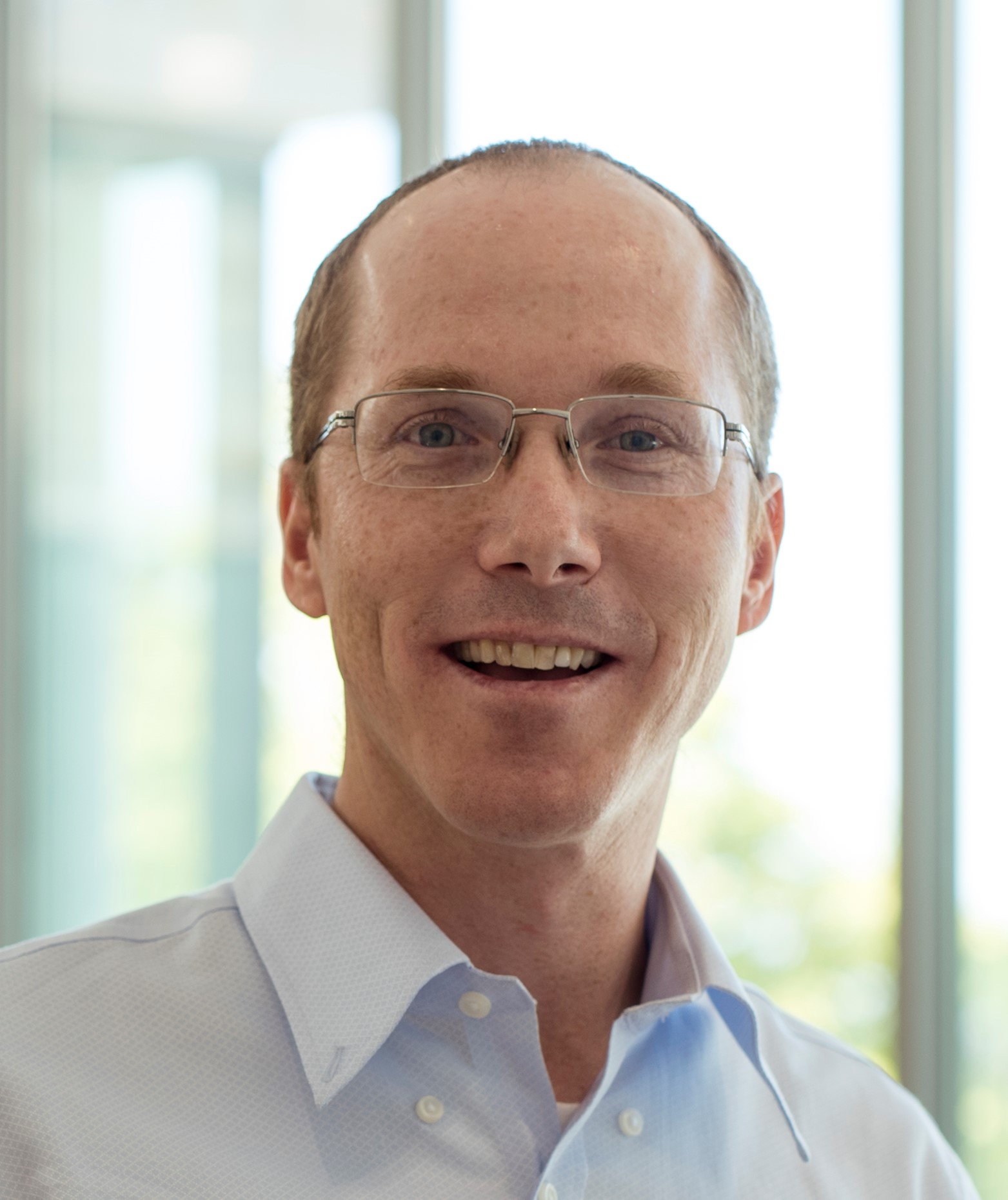 Chad McDonald, PhD, LCSW
PhD 2021
Chad McDonald is a research assistant professor and interim director of the Social Research Institute at the University of Utah College of Social Work, focusing his research interests on workforce development in child welfare, particularly around skills development, using enhanced teaching/learning methods, and competency assessment. Chad has 16+ years of experience in child welfare, including his time as trainer and administrator for the Division of Child & Family Services (DCFS) in Utah, and is currently the principal investigator for the Title IV-E Training/Education Grant for the College of Social Work/DCFS partnership. Chad is a member of the National Staff Development Training Association (NSDTA) Executive Advisory Council (EAC).
Dissertation: Child Welfare Expert Consensus through Virtual Reality Learning
---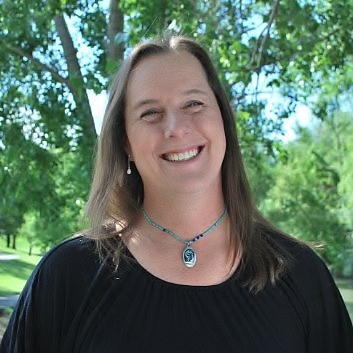 Candice Metzler, PhD, LCSW
PhD 2021
Completing a PhD is something I never imagined growing up. As someone who struggled with school from the first day of kindergarten, I was probably the least likely person to go on to complete a doctoral degree. My passion for learning and connecting with people through ideas and shared experience has always kept me going, despite the many challenges and obstacles. This passion is also what made teaching a natural fit for me. I intend to continue teaching and providing mental health support to lesbian, gay, bisexual, transgender, queer, questioning, and intersex (LGBTQQI) individuals. Working with this population for the last nine years has been an honor and privilege. My future research interests will continue to focus on mental health practice, developing evidence-based approaches for reducing suicide risks among at-risk youth, and improving health outcomes for LGBTQQI individuals.
Dissertation: The Implications of Language in the Therapeutic Process and Relationship with Gender Nonconforming Clients
---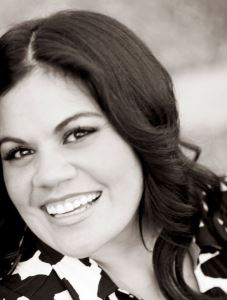 Kristina (Teena) Moleni, PhD, MSW
PhD 2021
Kristina Moleni, MSW, PhD, is an assistant professor in the Department of Social Work & Gerontology at the Weber State University. She has spent time doing education research in South Pacific high schools and substance abuse research in Utah's Granite School District and the Juvenile Third District Court. Her professional and research areas include: diversity, Pacific Islanders, juvenile justice, substance use, identity development, higher education, motivational interviewing and mental health.
Teena Moleni has always been immersed in multiple cultures. Raised in a bi-racial household, she experienced, firsthand, the dynamics of culturally diverse families and communities. Much of her professional and educational experience—from teaching drug prevention, to working in a local homeless youth center—has combined this interest in cultural diversity with ways of supporting and engaging youth. Her research is particularly focused on the difficulties Pacific Islanders encounter as they traverse higher education. She finds this particularly important because of the role education plays in empowering people and communities. Teena would like to continue to train, teach, and work on educating, empowering, and motivating underrepresented youth populations to pursue better futures.
Dissertation: Pacific Islanders: Wayfinding in Higher Education
---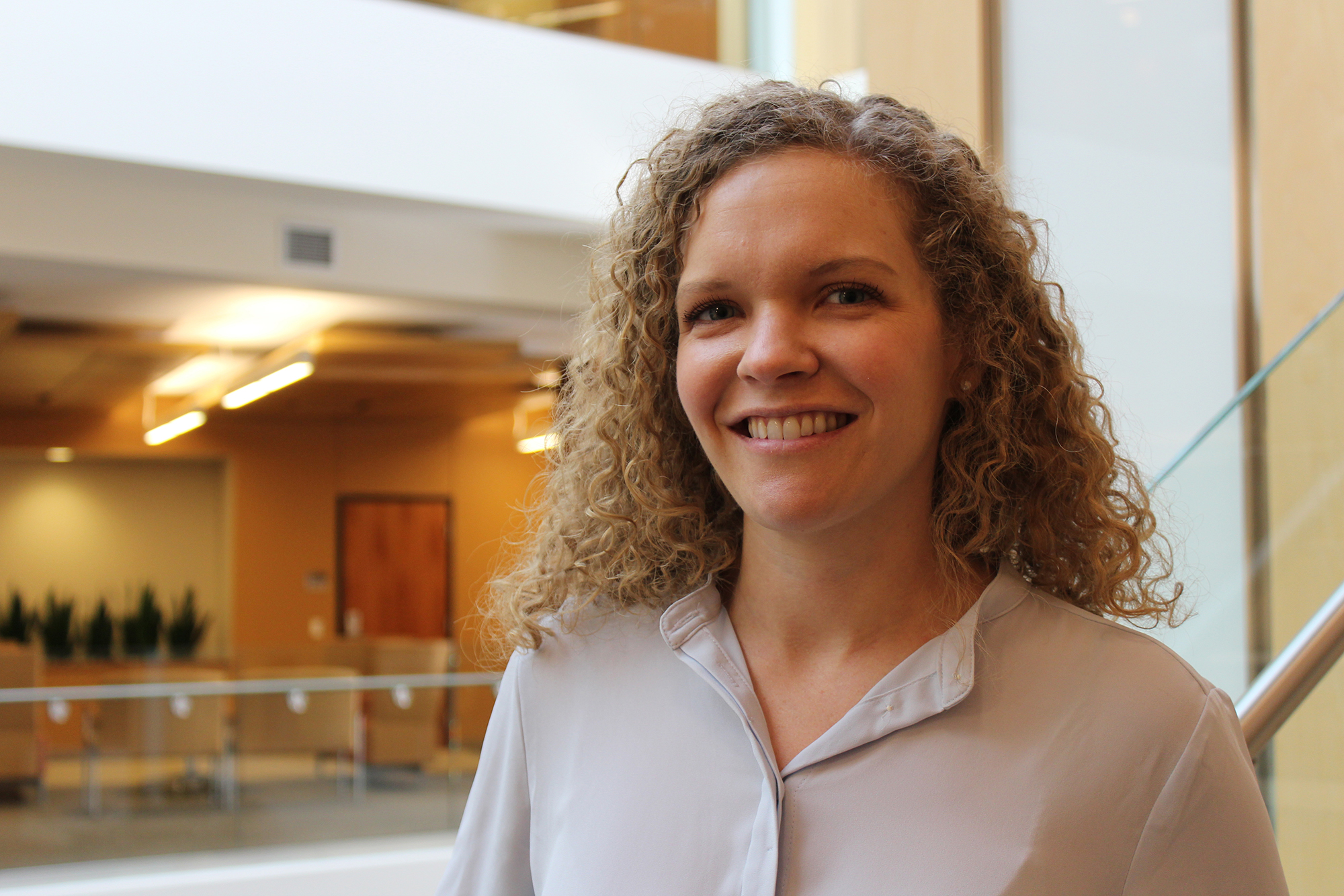 Sarah Reese, PhD, LCSW
PhD 2021
Sarah Reese has long been interested in promoting child and family well-being through community-based social work intervention. Nine years of direct social work practice working with individuals and families impacted by poverty, oppression, and mental health and substance use disorders, have informed her research and teaching interests. Her current research is focused on evaluating the effectiveness of a third-wave cognitive-behavioral therapy for pregnant women diagnosed with opioid use disorder. Sarah aims to continue with this line of research, evaluating social work interventions to promote health and well-being during the perinatal period, with a particular focus on parental substance use disorder. With experience directly supervising eight students and teaching seven BSW and MSW-level courses, Sarah has honed her pedagogical approach. Her overarching goal is to help students develop the value base, knowledge, and skills needed to practice social work with vulnerable populations through interactive classes and critical self-reflection.
Dissertation: Targeting the Underlying Mechanisms of Prenatal Opioid Use and Child Well-Being with Mindfulness-Oriented Recovery Enhancement
---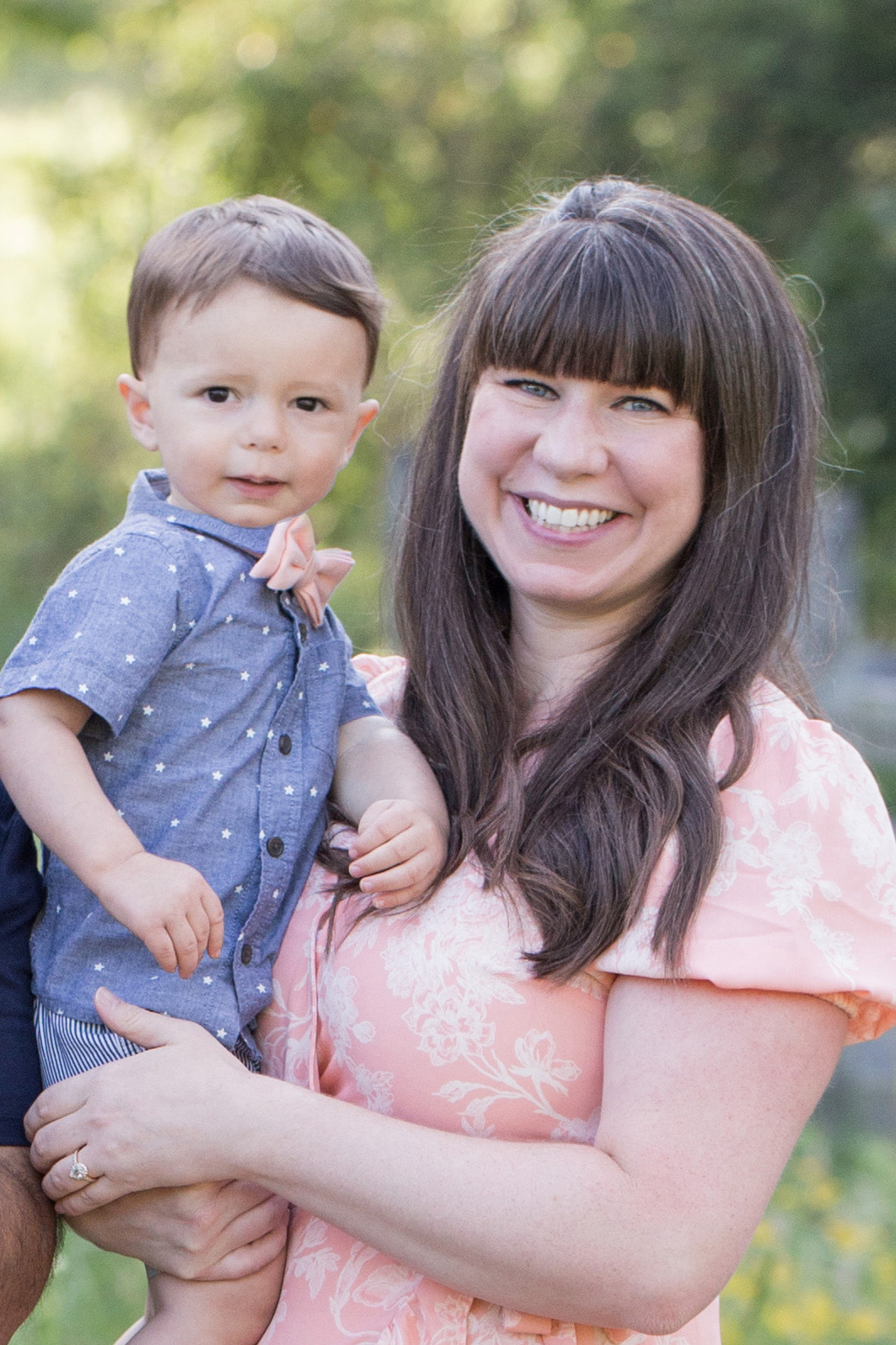 Lindsay Dianne Shepard, PhD, LCSW
PhD 2021
Lindsay Shepard graduated in December 2020. Her dissertation was an overview of systematic reviews in social work. She is the program manager for the University of Utah SAMHSA/NCTSI (Substance Abuse and Mental Health Services Administration/National Child Traumatic Stress Initiative) grant to develop and implement a Care Process Model (CPM) for child traumatic stress in pediatric settings (see https://utahpips.org/). To date, the CPM has been used with over 10,000 children in over 25 pediatric settings, helping to identify safety concerns and traumatic stress in children and connect them to evidence-based care. Her research interests include child trauma, trauma screening, integrated care, and systematic reviews. Clinically, Lindsay is a child trauma therapist, trained in evidence-based treatment modalities, including Trauma-Focused Cognitive Behavioral Therapy (TF-CBT), Parent Child Interaction Therapy (PCIT), and Child and Family Traumatic Stress Intervention (CFTSI). She has a bachelor's in English from Brigham Young University, a master's in Evidence-Based Social Intervention from the University of Oxford, UK, and a master's in Social Work from the University of Utah. She resides with her family in Rochester Hill, Michigan.
Dissertation: A Systematic Overview of Systematic Reviews in Social Work
---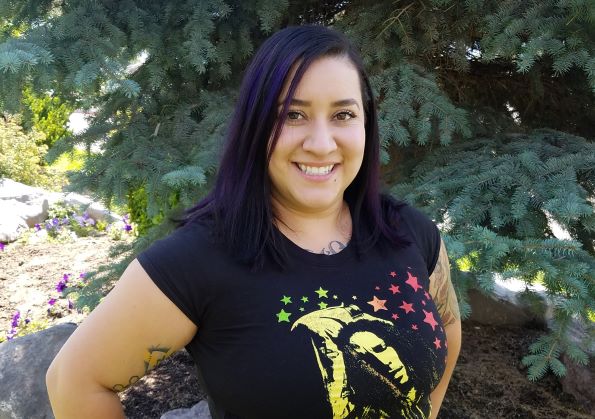 Lizbeth Valezquez, PhD, MSW
PhD 2021
Lizbeth Velzaquez has extensive experience working within the criminal justice system, working with juvenile populations at nearly every point in the process. She has experience working on the front end in early intervention services, counseling and advocating for youth to aid in completing their court obligations, and as a juvenile justice services counselor after incarceration. Growing up in a poor, gang-driven neighborhood and working for years with at-risk youth, she has developed a research interest in gang membership and crime among youth, particularly females. Although gang diversion prevention programs have been present for several decades, the effectiveness of such programs is questionable. There is something about the gang lifestyle that makes that population unique and therefore makes it difficult to confront with traditional intervention efforts. Lizbeth hopes to continue her pursuit of developing evidence-based programs to address gang membership and crime.
Dissertation: Authentic Cariño between Educators and Students: Counterstories from Latinx Students at an Urban High School in Utah
---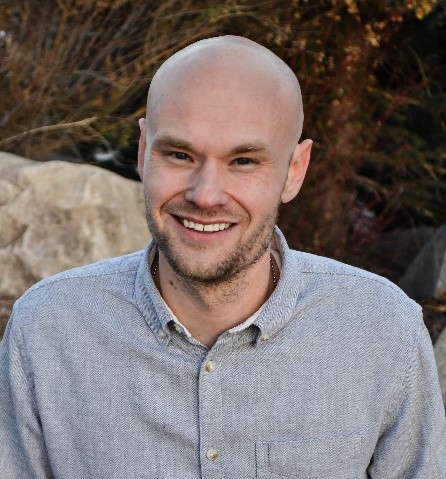 Brian Droubay
PhD 2019
Brian Droubay is an assistant professor of social work at the Utah State University. Prior to joining USU, he worked as faculty at the University of Mississippi from 2019-21. His research centers on the intersection of sexuality, religion/values, mental health, and clinical social work practice.
Dissertation: Subjective distress among pornography consumers
---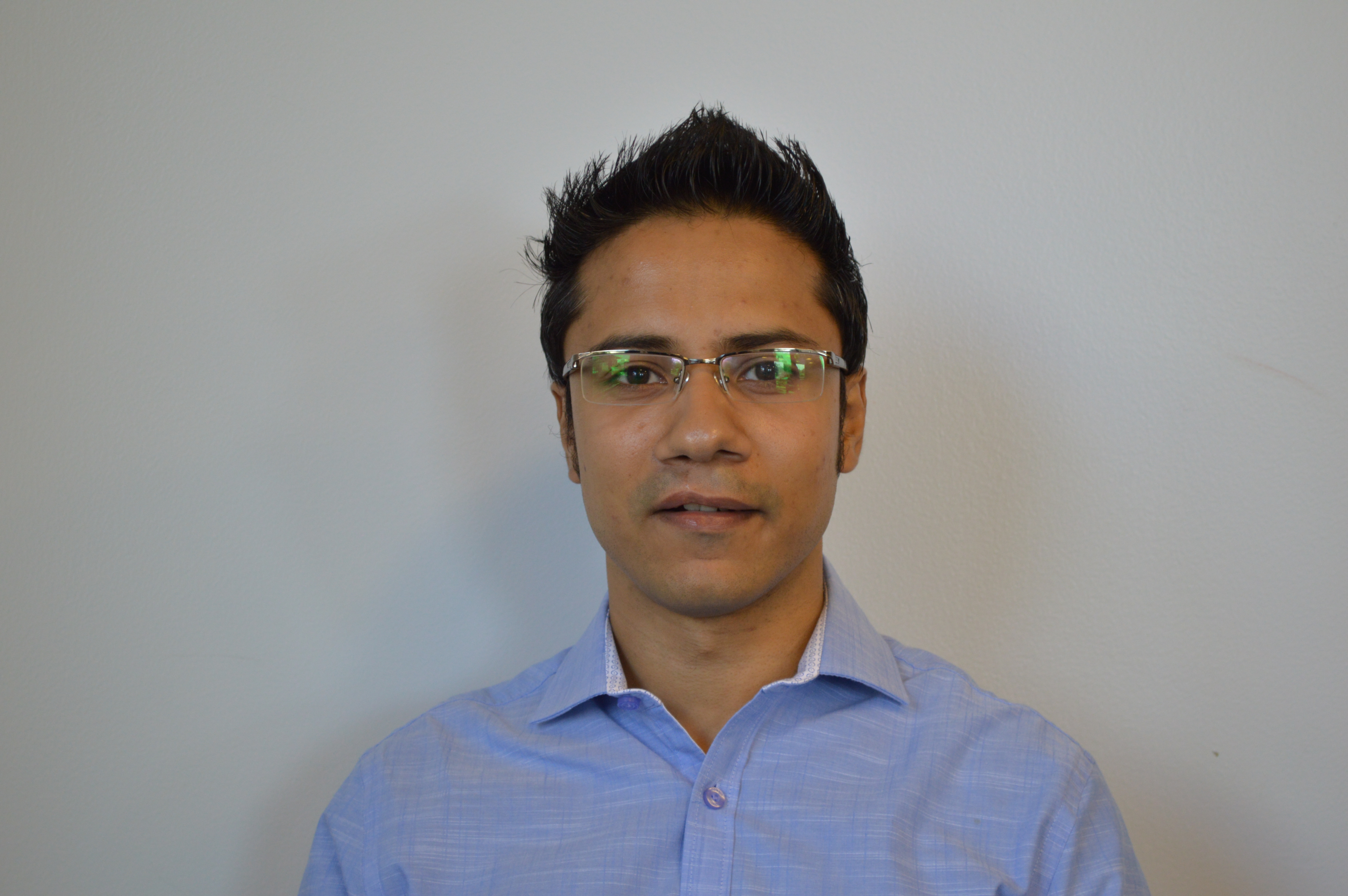 Ujal Ibrahim
PhD 2019
Ujal Ibrahim is an Assistant Professor at the University Canada West (UCW), Vancouver, Canada. Prior to joining the program, Ujal served as an Aassistant Professor at the School of Business & Entrepreneurship and as a business advisor to the ND Small Business Development Center (SBDC) at Dickinson State University in North Dakota. Ujal taught business and entrepreneurship courses. His scholarly research areas include understanding entrepreneurship through the lenses of social work; social business; and social entrepreneurship. As a business advisor, Ujal provided consultation to existing and emerging entrepreneurs in the region. Ujal serves as a volunteer to the Yunus Centre, which is chaired by Nobel Peace Laureate Muhammad Yunus, founder of Grameen Bank. Inspired by the Centre's "New Entrepreneurs" program that helps children of Grameen Bank borrowers become successful entrepreneurs, Ujal brought the idea to Salt Lake City, and with the help of the College of Social Work at the University of Utah and agencies that work with refugees and immigrants, developed a similar platform for entrepreneurs. Ujal previously served as a lecturer at the North South University School of Business & Economics – a leading business school in Bangladesh. Ujal holds a bachelor's degree from Brigham Young University, a master's degree from Texas Christian University, and a PhD from the University of Utah.
Dissertation: Understanding Entrepreneurship and its Impact on the Integration Process for Refugees in the U.S.
---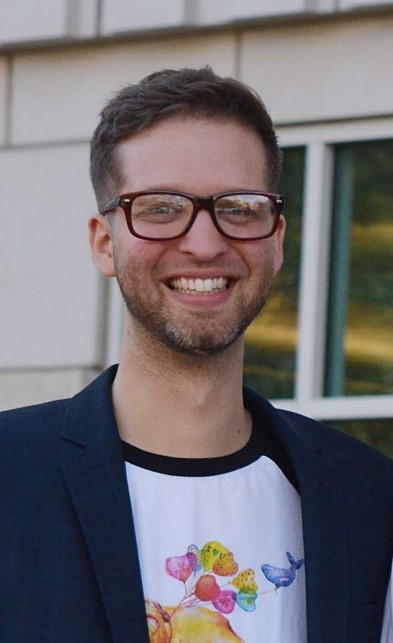 Michael Riquino
PhD 2019
Next step: Assistant Professor, University of Kansas School of Social Welfare
Dr. Riquino is a new assistant professor at the University of Kansas School of Social Welfare. He is primarily teaching in the clinical track of their MSW program. His current research focuses on centering the perspectives of youth—especially youth with marginalized identities—as essential for understanding what can be done to assist individuals engaging in nonsuicidal self-injury.
Dissertation: A mixed methods investigation of attention and mindfulness among young adults with a history of nonsuicidal self-injury
---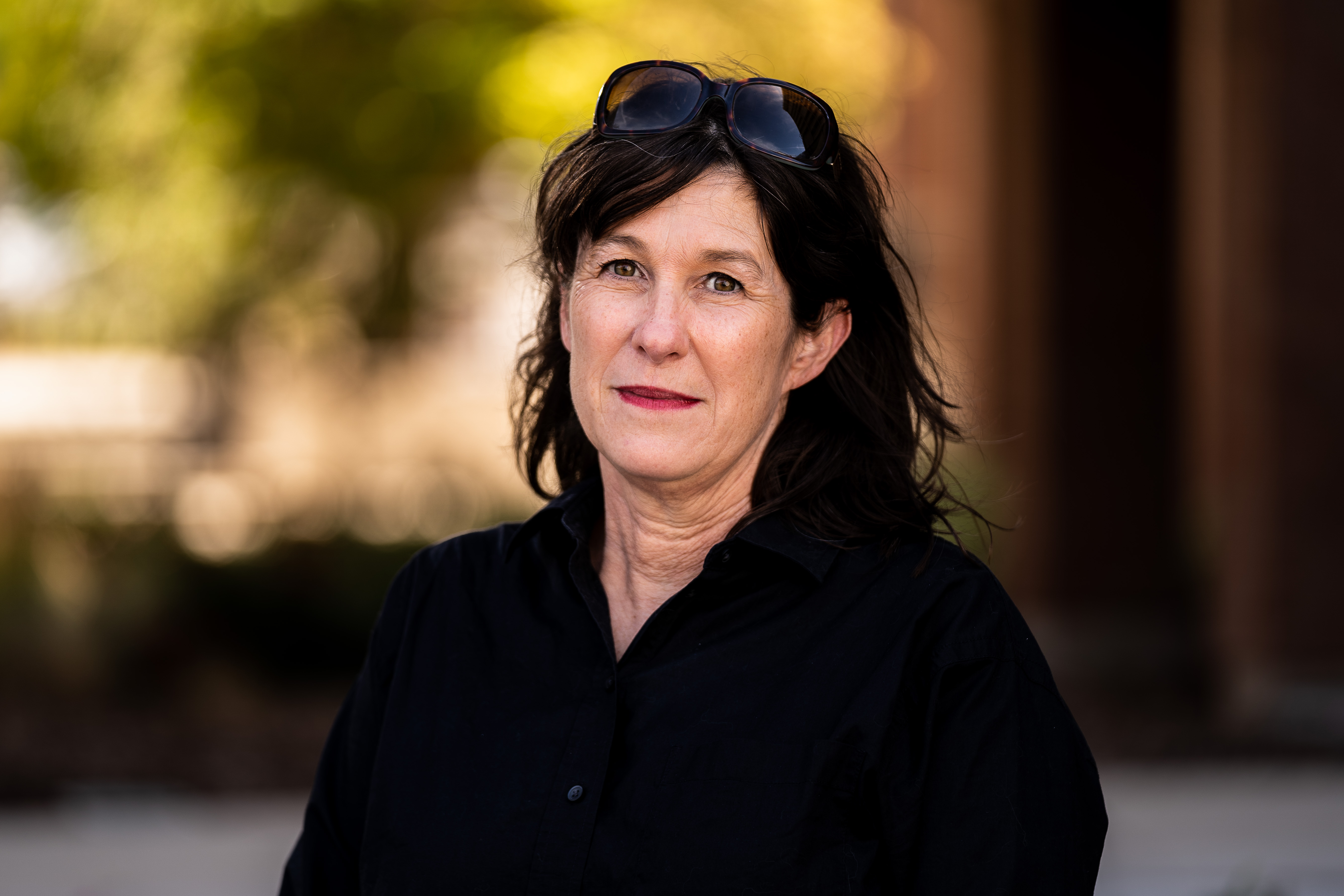 Christian Sarver
PhD 2019
Next step: Associate Director, University of Utah's Utah Criminal Justice Center (UCJC)
In her role as associate director of UCJC, Dr. Sarver's duties involve collaborating and coordinating with UCJC's board to accomplish the goals of the UCJC, the College of Social Work, and community partners. She assists in responding to stakeholder inquiries regarding current and potential projects and provides oversight for research projects. She also provides supervision of UCJC staff, and coordinates with UCJC leadership on issues of project planning, staffing, and distributions.
Dissertation: "Lost. Lost. And Lost.": A narrative analysis of desistance in the context of parole
---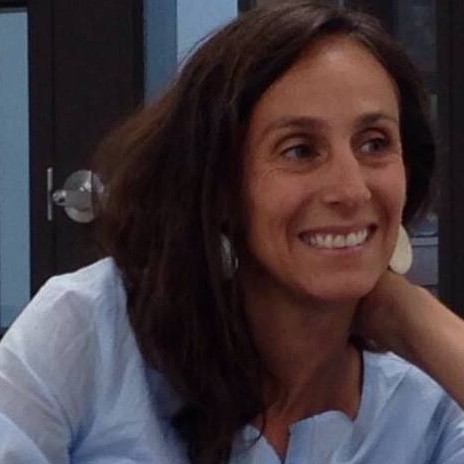 Jen Molloy
PhD 2018
Next step: Assistant Professor, University of Montana School of Social Work
Dr. Molloy is an assistant professor at the School of Social Work at the University of Montana. Her research and teaching interests focus on restorative justice, participatory action research, and program planning, implementation, and evaluation.
Dissertation: Aligning theory and practice: Deepening the understanding of restorative justice in schools
---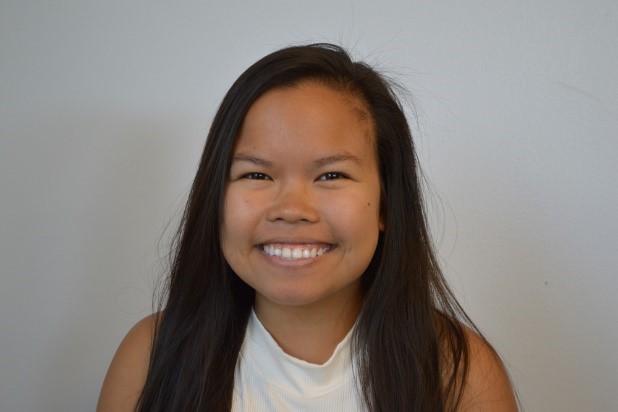 Van Nguyen
PhD 2018
Next step: Research Consultant and Policy Analyst, Utah Commission on Criminal and Juvenile Justice (CCJJ)
Dr. Nguyen has been with CCJJ since 2017, when she started as the disproportionate minority contact coordinator, and since then has transitioned to the role of research consultant and policy analyst. In her current roles, she serves as a member of the research team that supports the office in various projects and leads legislative tracking on criminal and juvenile justice related policies.
Dissertation: "I didn't choose to be a person of color but you chose to be a cop": An exploration of disproportionate minority contact from the perspectives of youth