Tailoring a Better Fit for Justice-Involved Girls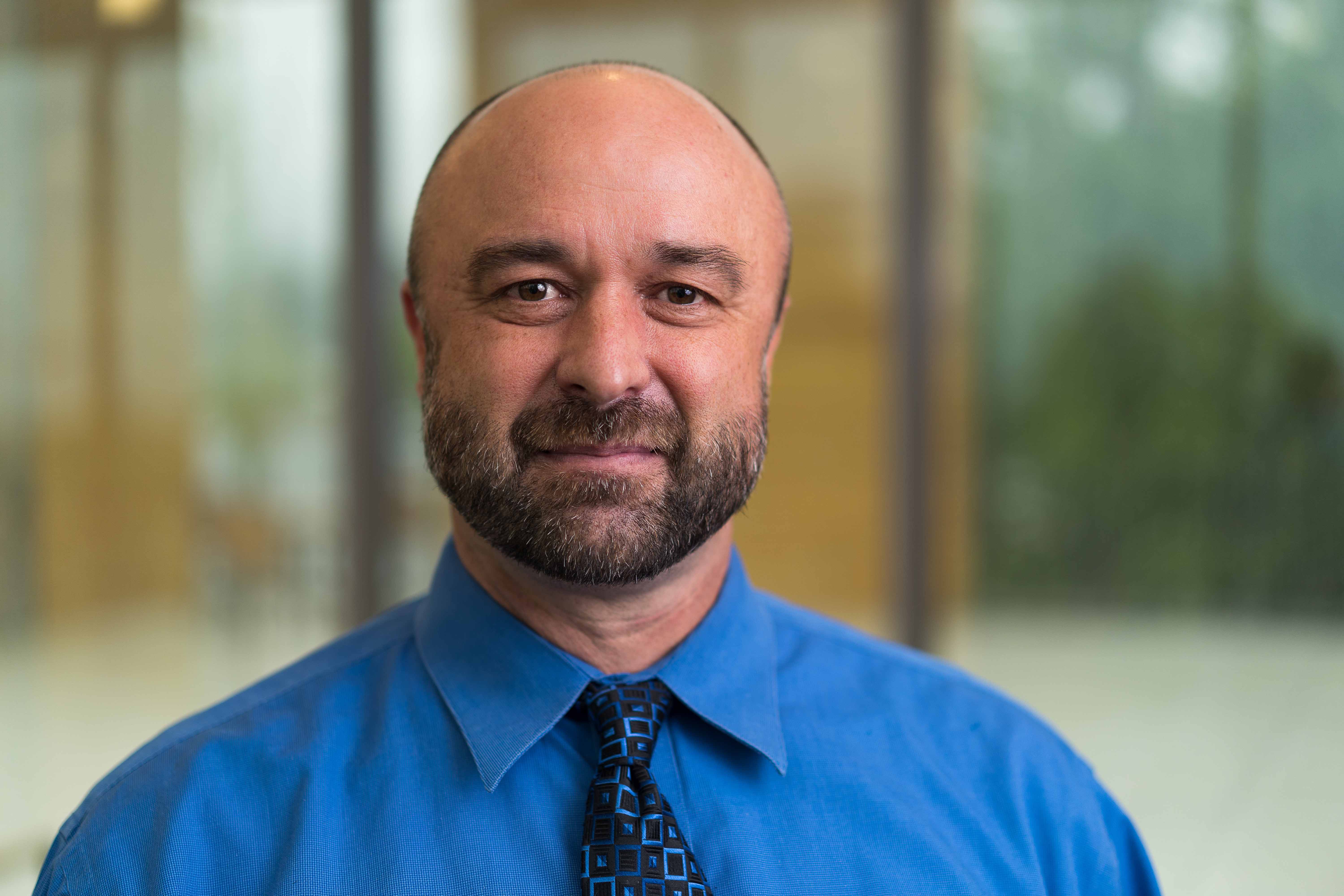 As part of his work with the Social Research Institute (SRI) in the College of Social Work, Senior Research Analyst Troy Bennett has been working with Gemstone—a Utah Department of Human Services residential support program for girls who are involved in the criminal justice system. He is helping Gemstone implement program improvements based on the correctional program assessment completed in partnership with the Utah Criminal Justice Center (UCJC), also in the College of Social Work. He works with Gemstone to create sustainable change based on the report recommendations and the latest research in implementation science. One thing that stood out, both to Dr. Bennett and the leadership of Gemstone, was the need to better tailor services to girls.
Emily Salisbury, director of UCJC and a specialist in women's and girls' risk/needs assessment, did a training with Gemstone staff to help them understand why this customization is so important. She explained that when the goal is reducing recidivism, it's important to give the most supervision and treatment interventions to those at the highest risk for ongoing delinquency or recidivism. While that is true, she indicated that in the past, this has generally focused on boys. The issue, Dr. Salisbury explained, is that "the model is really founded primarily on boys and men, and then applied to girls and women as if they are just as dangerous, as if their recidivism rates are just as high, as if girls are the same population as boys. But girls are different than boys."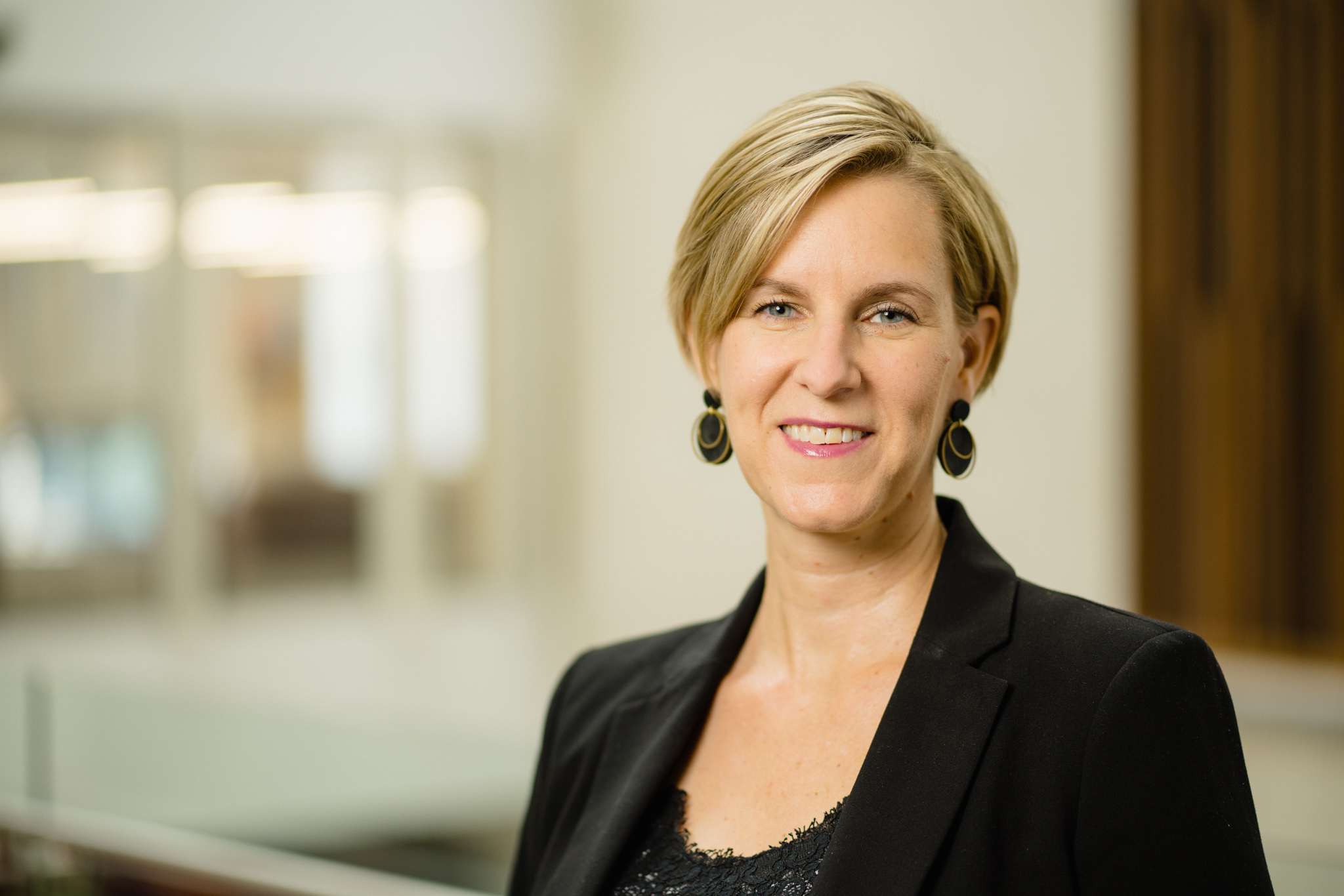 "Girls and women are socialized to see our self-worth and our self-efficacy wrapped up in the quality and kinds of relationships that we have with other people in different ways than for boys and men," said Dr. Salisbury. "Gender matters. We can't assume that what works for boys works for girls."
This was something that the leaders of Gemstone also were aware of, so when a need for gender-responsive training was identified in the assessment as an area where they could improve, it was one of the first improvements they tackled. "I have been fighting for female-specific curriculum for our Gemstone program for years," said Trina Dickinson, director of Gemstone. "This was difficult, due to the lack of research on evidence-based female-specific curricula for adolescents. Dr. Bennett put a lot of work into reviewing available curricula and finding research to support that this change of curriculum is evidence-informed."
For Dr. Bennett—who acknowledges the irony of a man being a key consultant on this project—digging in to the evidence to help shape the curriculum has been a highlight of working with Gemstone. "When we were able to help translate what the research says about the issue into practical solutions for the program, they were able to get the funding and support they needed to make positive changes."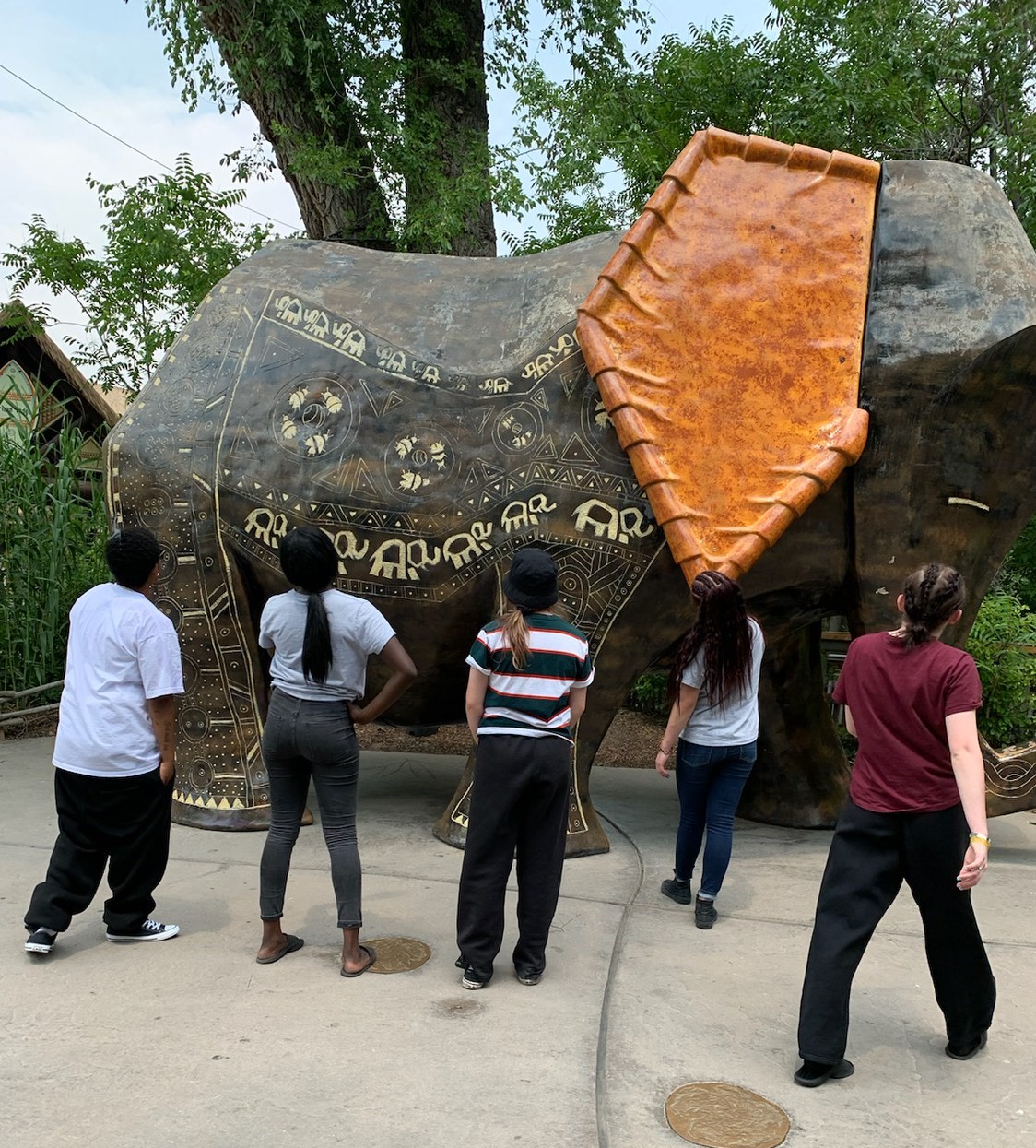 With this backing, Gemstone has received training in and begun implementing a pilot of a research-based treatment and prevention curriculum designed specifically for girls. The curriculum, known as Girls' Circle, is based in relational cultural theory and emphasizes the importance of growth-fostering relationships. "The quality of a girl's connections with others will influence her overall psychological health, self-image, and relationships," said Dr. Bennett. While final results from the pilot program are pending, preliminary results indicate the new curriculum has brought positive changes in self-efficacy and a strengthened therapeutic alliance with staff. "It's exciting to see the program improve to be more responsive to the population, in ways that maybe they haven't before," said Dr. Bennett.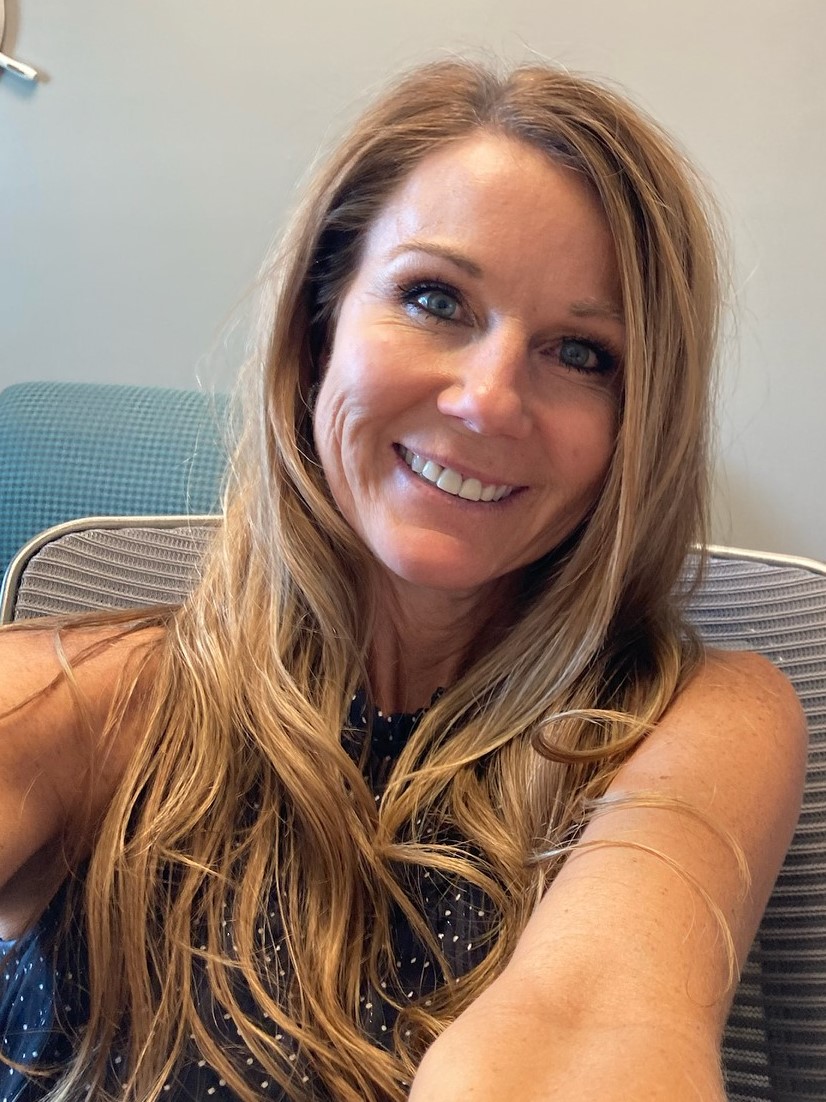 Ms. Dickinson has also seen improvements since implementing the new program. "Our kiddos in Gemstone love the Girls' Circle curriculum. They have learned to have a voice and be heard (in an appropriate way), and they have learned the importance of healthy relationships and how to empower themselves and their peers."
In addition to being a research analyst, Dr. Bennett is also a certified arborist. The training he gained as an arborist shaped the way he views his work with Gemstone. "There are literally thousands of different kinds of trees in the world and they all have different needs for healthy growth. If you try to plant a tree in an environment that doesn't have the right amount of sun or with temperatures that are too hot or too cold, the tree won't flourish." For him, this metaphor serves as an analogy for how to approach programming for youth. "If programming doesn't match the needs and characteristics of the youth, then it's not going to be successful. Those youth aren't going to grow and flourish as well as they could have." He continued, "Fine-tuning environments to help youth flourish is a big part of why I do this research."