Social Service Worker Certification Courses
Become a licensed Social Service worker!
The University of Utah College of Social Work now offers three online, professional non-credit courses necessary to become licensed as a Social Service Worker (SSW) in the state of Utah:
SWC 300 - Social Welfare as an Institution (fulfills Social Welfare Policy requirement)
SWC 150 Human Behavior and Social Environment (fulfills Human Growth and Development Across the Lifespan requirement)
SWC 578 Social Work Practice Methods (fulfills Social Work Practice Methods requirement)
Qualifications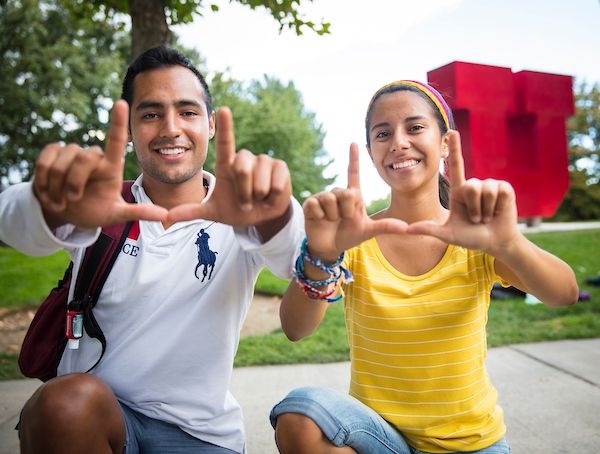 To qualify for an SSW license, you must have a bachelor's degree (in any discipline), have completed 2,000 hours of experience under the supervision of a mental health therapist, and have successfully passed three semester hours (or the equivalent) each in the areas of Social Welfare Policy, Human Growth and Development Across the Lifespan, and Social Work Practice Methods.
All of these affordable online classes are designed to be taken at the non-credit level by professionals throughout the state. You do not have to be an admitted University of Utah student, or a degree-seeking student, to enroll. Students will receive an "S-Satisfactory" or "U-Unsatisfactory" assessment for each class. "S-Satisfactory" will indicate that the student has met the standards for at least a C-. Students must receive an "S-Satisfactory" grade in all classes for successful completion. Noncredit SSW courses appear on your student transcript as "Satisfactory/Unsatisfactory" and can be used as proof of completion.
The University of Utah does not grant SSW licenses and it is the student's responsibility to ensure that they have met the current Licensing Requirements as outlined by the state Division of Occupational and Professional Licensing (DOPL).
Current requirements can be found here: Social Service Worker - dopl.utah.gov