Get Involved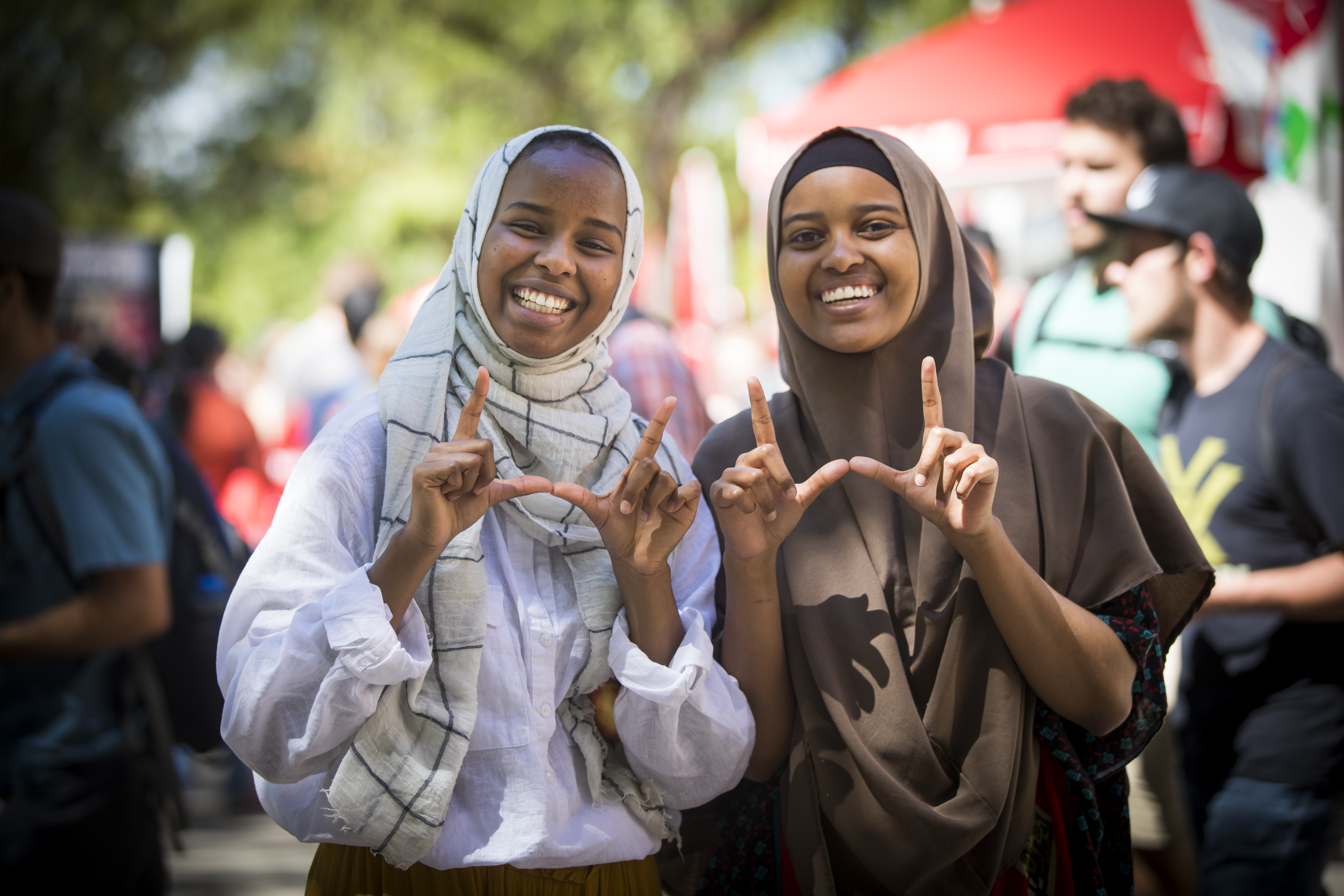 C-MIIND is conducting several research studies to understand the effectiveness of group behavioral programs (e.g., mindfulness, CBT, and social support) for persons with chronic pain conditions who are being treated with prescription opioid painkillers (e.g., Vicodin, Oxycontin, Hydrocodone, Lortab, Tramadol, Suboxone, Methadone etc.). These behavioral programs involve learning coping skills and receiving group support to improve coping with pain, stress, and medication-related cravings and problems.
In previous studies, similar behavioral treatments have successfully helped people reduce pain and stress, cope with illness, and manage their emotions. We want to learn how these approaches can help people to cope with pain, manage being on medication, and deal with life's challenges.
Participating in this study will help us to learn more about how to assist other people struggling with chronic pain. Participants will receive 8 free sessions of group treatment for chronic pain and up to $640 in compensation (depending on the study) for their time and effort.
If you or someone you know has a chronic pain diagnosis and is being treated with prescription opioid medication, contact Brooke Yack by calling 801-581-8028 or emailing utahpainstudy@gmail.com. Strict confidentiality will be maintained for all potential participants.