GOODWILL NEIGHBORS HELPING NEIGHBORS PROGRAM
The University of Utah College of Social Work Goodwill Neighbors Helping Neighbors (NHN) was established in 1997. NHN is involved in promoting activities that increase the awareness of societal aging issues, provide service to older adults in the community, educate social work students and collaborate with community partners that will help to improve the quality of life for older adults and their families. It is important for the NHN program to bring together segments of the community to address the unmet needs of community-dwelling older adults to help them remain independent in their own homes and their community. To accomplish this broad range of tasks, NHN focuses their efforts on education, service, and community collaboration.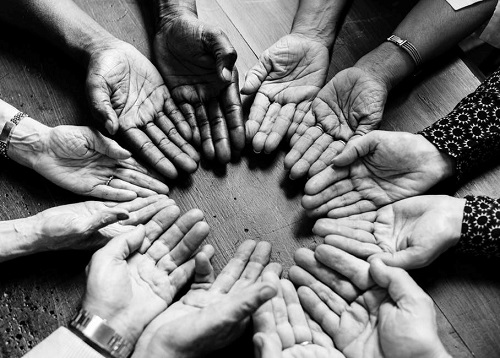 KATIE L. DIXON WOMEN GIRLS LEADERSHIP ENDOWED FUND
The College of Social Work established the Katie L. Dixon Women Girls Leadership Endowed Fund in 2006 to help meet the growing need for leadership programs tailored to young and adult women. If you have questions about the Katie L. Dixon Women & Girls Leadership contact Cagney Smullin at (801) 581-6666.
The mission of the Katie L. Dixon Women Girls Leadership Endowed Fund is to support leadership initiatives and activities that encourage the varied and important roles young and adult women have in their homes, schools and communities.