INITIATIVE FOR TRANSFORMATIVE SOCIAL WORK


The Initiative for Transformative Social Work (ITSW) seeks to develop and nurture an inclusive and empowering community that pursues equity in the College of Social Work by promoting greater understanding, dismantling privilege, and diminishing power discrepancies.
ITSW's vision is to create equity in the College through student-informed and driven initiatives that center social justice ideals and anti-oppression activities.
#Initiative4TransformativeSW
GOODWILL NEIGHBORS HELPING NEIGHBORS PROGRAM
The University of Utah College of Social Work Goodwill Neighbors Helping Neighbors (NHN) was established in 1997. NHN is involved in promoting activities that increase the awareness of societal aging issues, provide service to older adults in the community, educate social work students and collaborate with community partners that will help to improve the quality of life for older adults and their families. It is important for the NHN program to bring together segments of the community to address the unmet needs of community-dwelling older adults to help them remain independent in their own homes and their community. To accomplish this broad range of tasks, NHN focuses their efforts on education, service, and community collaboration.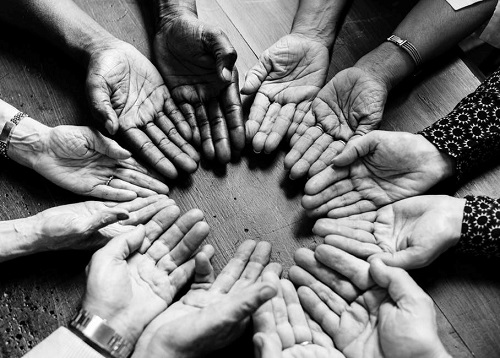 VOICES OF DIVERSITY (VOD)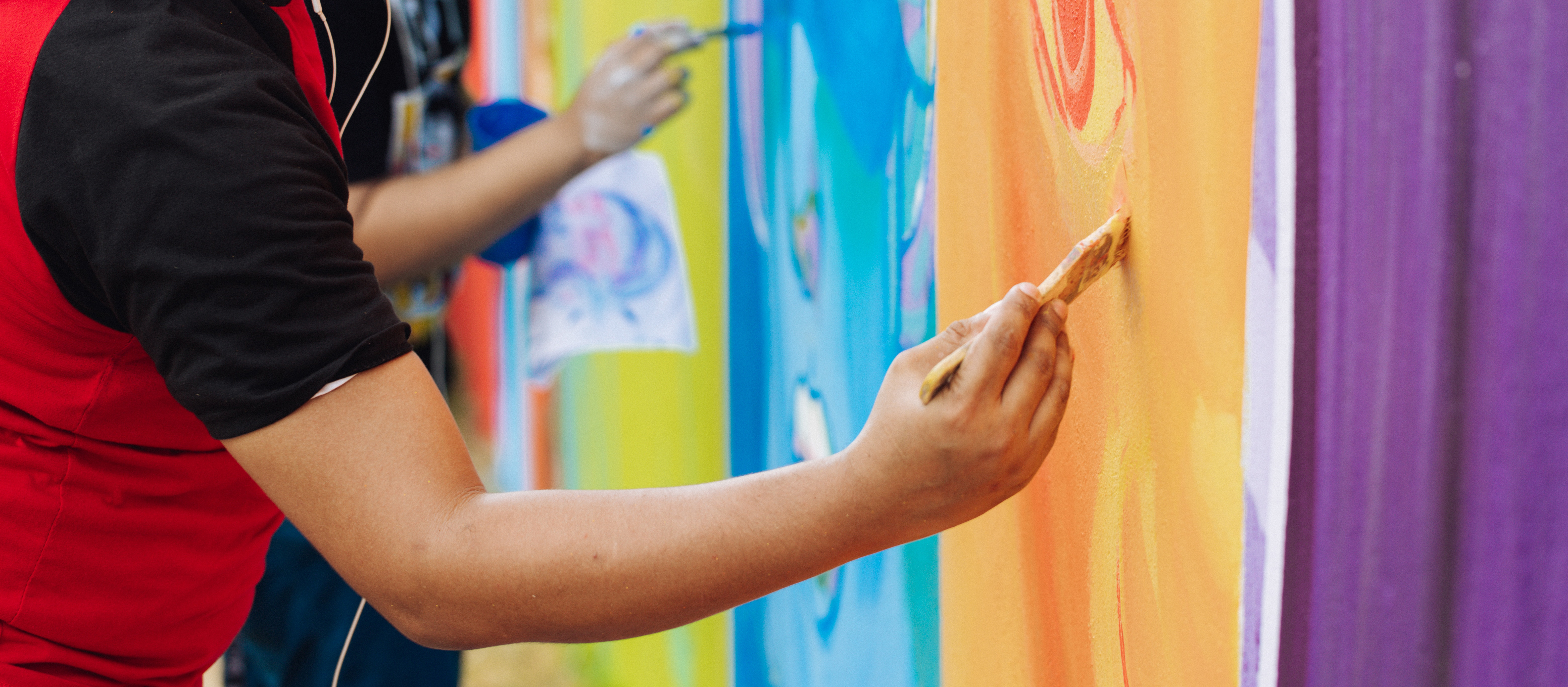 This is a group of students who are interested in providing support, resources, and information to all students, particularly students of color and international students, who are interested in promoting understanding and social justice in the various areas we call diversity. They also support students of color and international students in navigating the challenges of successfully obtaining their goals of higher education.
VOD holds monthly meetings to facilitate dialogue and strategies which will translate into action. Regular emails regarding diversity issues, functions, and events are sent to VOD members. These emails are collaborative efforts with various organizations and institutions from across the state. VOD students regularly inform other students about the organization and recruit by word of mouth. As a panel member, lecturer, and presenter at various functions on and off campus, Irene M. Ota, the advisor, announces and makes students aware of VOD.
KATIE L. DIXON WOMEN GIRLS LEADERSHIP ENDOWED FUND
The College of Social Work established the Katie L. Dixon Women Girls Leadership Endowed Fund in 2006 to help meet the growing need for leadership programs tailored to young and adult women. The Katie L. Dixon Fund operates under the direction of Dianne Cunningham.
The mission of the Katie L. Dixon Women Girls Leadership Endowed Fund is to support leadership initiatives and activities that encourage the varied and important roles young and adult women have in their homes, schools and communities.